A
better model

for launching high growth products

Our proven product launch system ensures the success of your crowdfunding campaign and is responsible for some of Indiegogo and Kickstarter most funded campaigns.
Phase 1
TEST WITH PREDICTIVE ANALYTICS
Before launching your product, we test and validate your product using our Proprietary Predictive Model. This lowers your risk and helps you figure out the best market positioning.
Phase 2
LAUNCH ON KICKSTARTER OR INDIEGOGO
We build a community of buyers before we launch your product on Kickstarter OR Indiegogo. This ensures you have a LaunchBoom™ and hit your goal within 24 hours.
Phase 3
SCALE WITH FACEBOOK & INSTAGRAM ADS
Leveraging the momentum of your first day, we scale your crowdfunding campaign through paid ads and placements while you get your inventory in place.
We're with you every step of the way
Whether you're new to crowdfunding or a repeat creator, we make launching products easy, and founders and creators alike agree.
Raised $1,642,934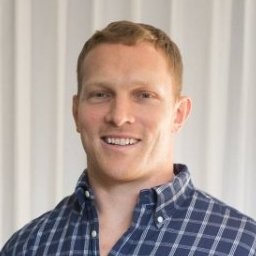 Steve Sudell
CEO & Co-founder
Neck Hammock
"If you need a crowdfunding partner, these guys are the absolute best in the business. You won't find a better group of people to work with either. Very receptive and responsive with communication. I was beyond impressed how they took my idea and turned it into a $1.7mm crowdfunding raise! You get what you pay for and these guys are worth every penny. If you are serious about bringing your idea to market, these guys will help you crush it."
Raised $1,014,442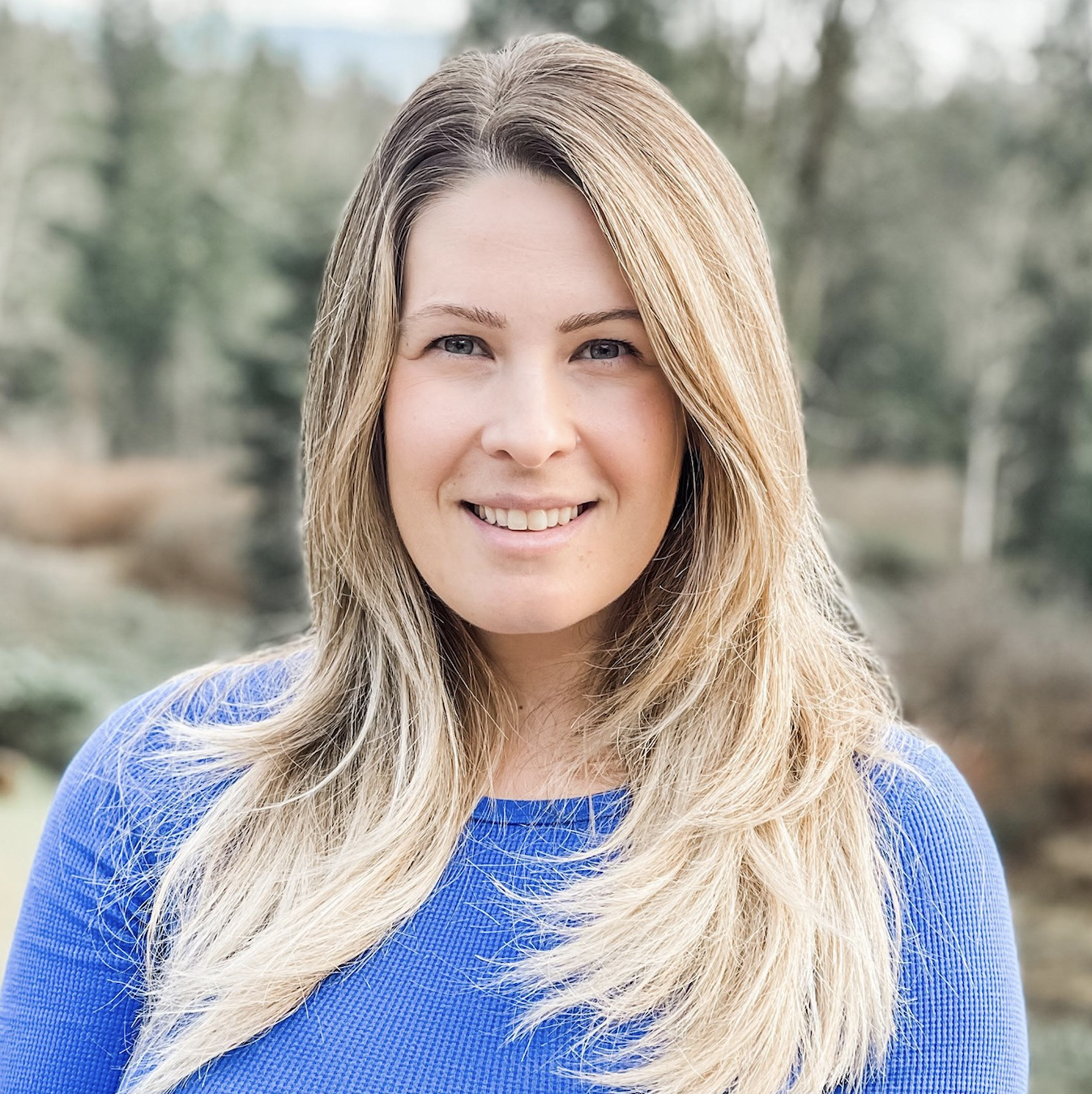 Nycol Bevis
Co-Founder
BevisGear
"LaunchBoom helped us launch our very first kickstarter campaign, and I couldn't imagine having done it without them. They were instrumental in our pre, during and post campaign strategies. When you are launching something as big and important as this for the first time, you want somebody in your corner who knows what they are doing and this is their niche. I would 100% recommend them for your Kickstarter campaign launch."
Raised $1,814,602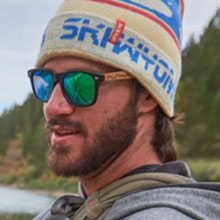 Bubba Albrecht
President & Co-Founder
Give'r
"The combination of energy, creativity, depth and hunger exhibited by the Team at Launchboom is both rare and inspiring. We are grateful for the opportunity to work alongside such talent and are proud to call them partners on our journey as a crowdfunded company. Just be sure you're ready to give 100%...and don't forget to buckle up!"
Raised $341,796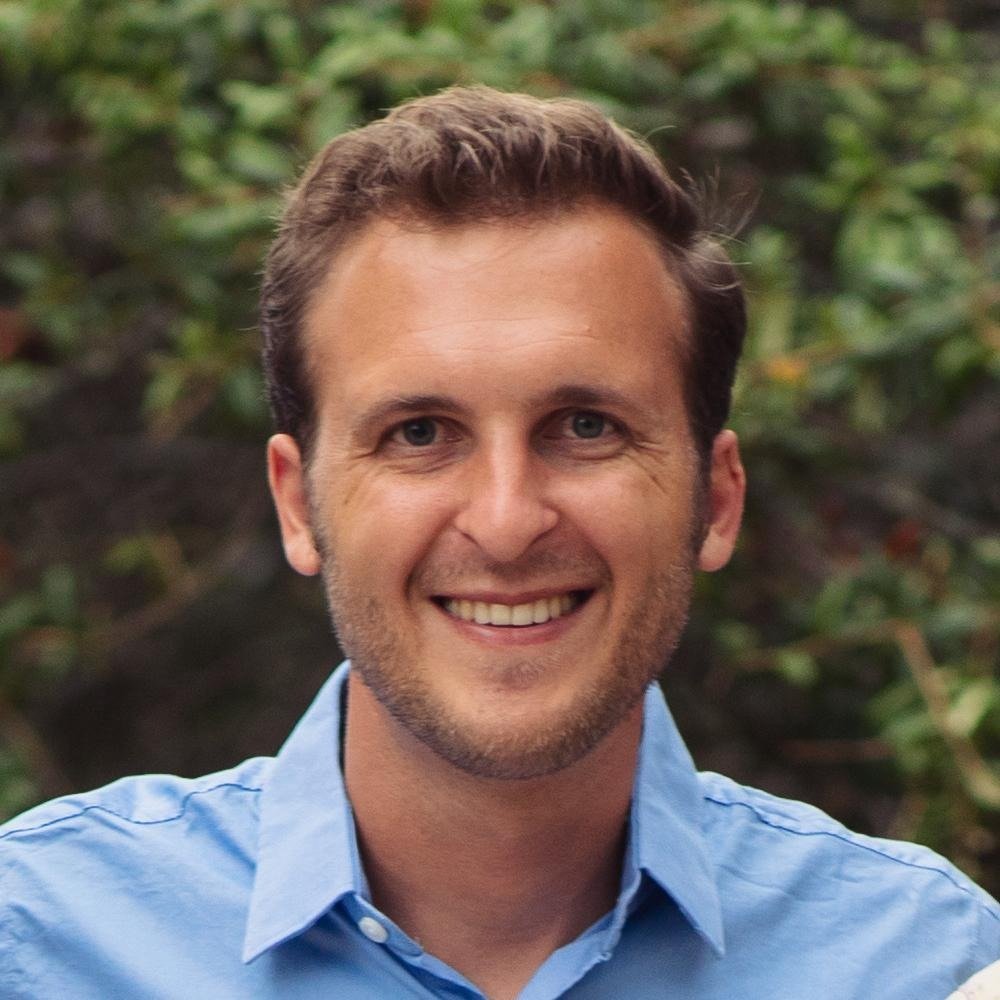 Paul Dysinger
Founder & Co-Creator
Seedtime
"To be honest, we didn't expect to get funded in 10 minutes. Or to bust past 100K in 12 hours. We closed out last night as the 2nd most funded app in the history of Kickstarter and we couldn't have done it without LaunchBoom — Love you guys!"
Raised $1,425,274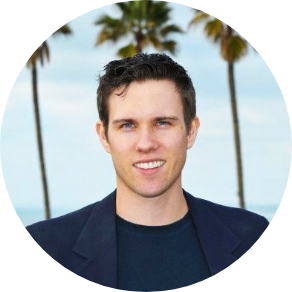 Matt DeCelles
CEO & Co-Founder
William Painter
"Our company, William Painter Inc., has worked with LaunchBoom on 3 separate campaigns that have raised over $1,000,000. LaunchBoom is definitely the best in the industry. They truly understand the Kickstarter backer and have an incredible team to build out campaigns. Over the past several campaigns it has been a real pleasure working with their team."
Raised $1,093,408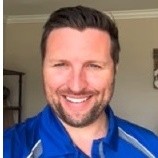 Matt Dryfhout
President & Founder
BAKblade
"The partnership between LaunchBoom and BAKblade was and continues to be a success. After putting our trust into LaunchBoom to help launch our BAKblade 2.0 through Kickstarter and Indiegogo campaigns, we ended up smashing our goal and raising over $1 million dollars. The group is the "upper echelon" of the crowdfund category and are extremely professional and knowledgeable. If you are looking for a good experienced group to put your trust in LaunchBoom is the partner."
Raised $235,381

Jason Ascher
Co-Founder
RovR Products
"RovR Products had a great experience working with LaunchBoom. I was skeptical at first...I didn't believe it was going to work like they said. They were confident after we tested and then everything worked like they said from there. Very happy with the results! It was nothing that we could have done on our own. (and the video script they wrote was also great!)"
Raised $77,442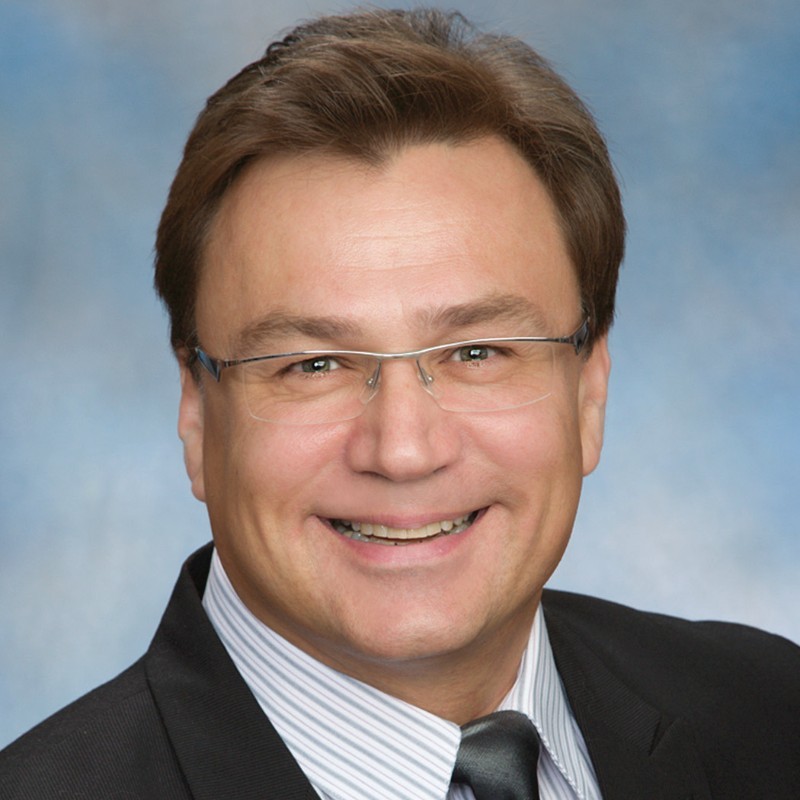 Igor Koshutin
CEO & Founder
HipStar
"I want to sincerely thank you for your tremendous support, LaunchBoom, your crowdfunding algorithm, knowledge, experience and support are the best in the Universe!"
Raised $1,181,036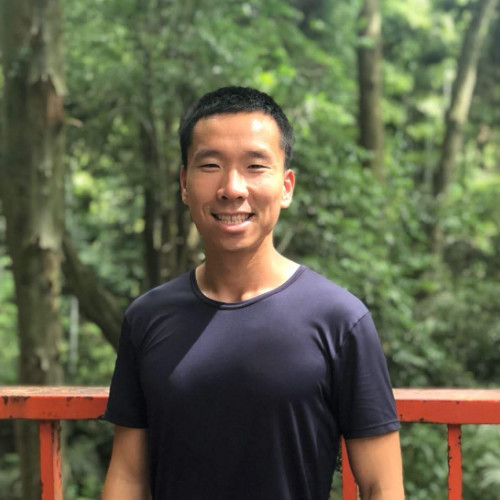 Kevin Liang
CEO & Founder
ADI
"LaunchBoom has helped me launch 6 crowdfunding campaigns and every one of them have at LEAST 5x our goal! They really know what they're doing!!"
Raised $1,017,272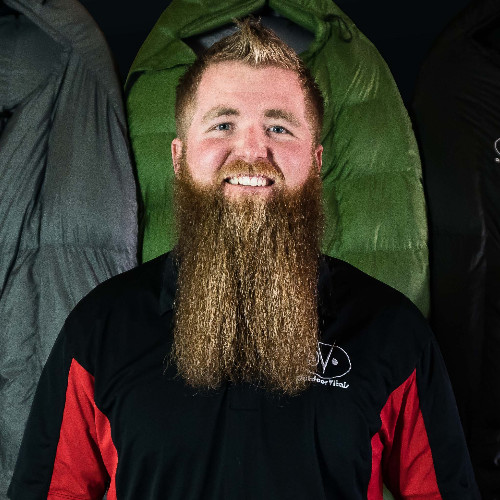 Tayson Whittaker
President
Outdoor Vitals
"Great team that brings in that extra experience you need and works around your individual needs!"
Raised $2,129,352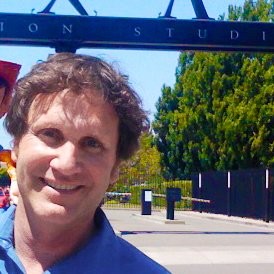 Gary Starr
Business Development
GoSun
"LaunchBoom helped GoSun go BOOM!!!"
Raised $724,837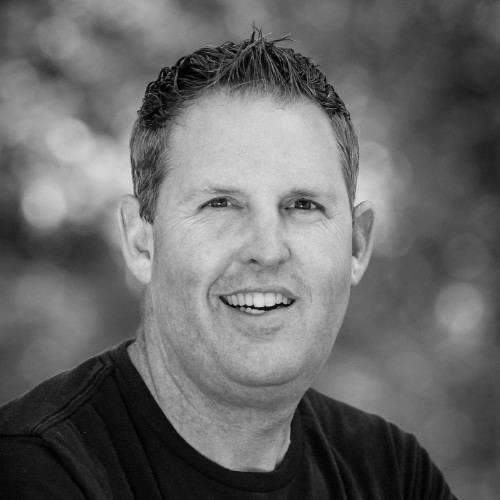 Steve Schmidt
CEO & Founder
Airo Collective
"Launchboom is an amazing team to work with! They feel like part of our family. We met all our campaign goals and look forward to working with them again very soon."
Raised $44,907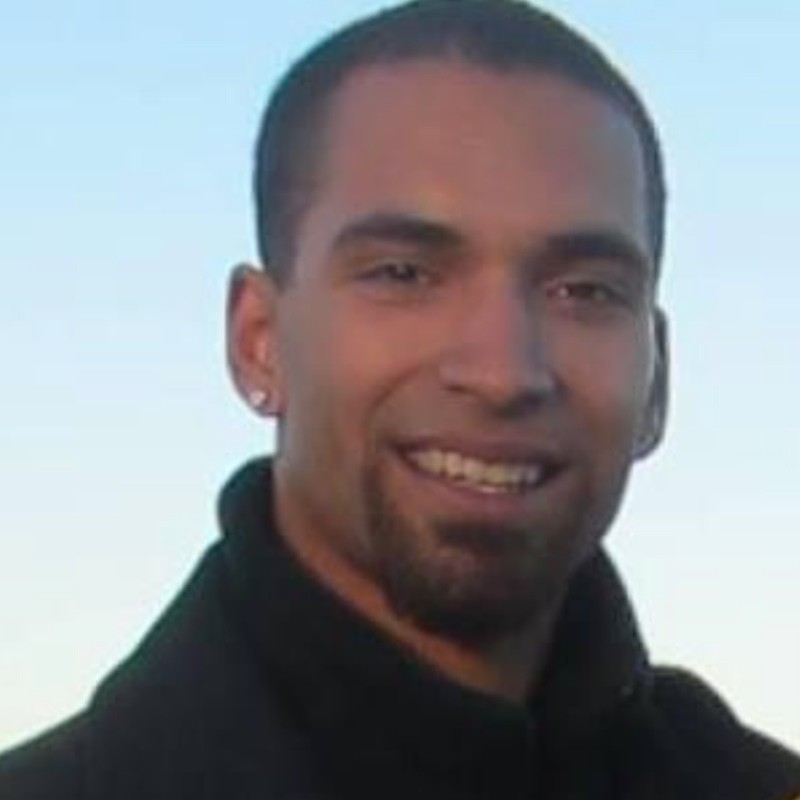 Deshawn Gilles
CEO & Founder
Summit Ridge Jacket
"It has been the best purchase for my business I have ever done. I have put pretty much everything I got into making this launch possible and I don't think we would have even got this far without the help from LaunchBoom."