Google Analytics is the most powerful analytics tool you will have for your Kickstarter campaign.
This is a simple how-to guide to setup Google Analytics.
Step 1: Create your Google Analytics Account
Go to https://analytics.google.com, sign into your Google account, and click the Sign Up button seen in the screenshot below.

Step 2: Create new Google Analytics property
You only need to fill out the fields shown below with the big red arrows.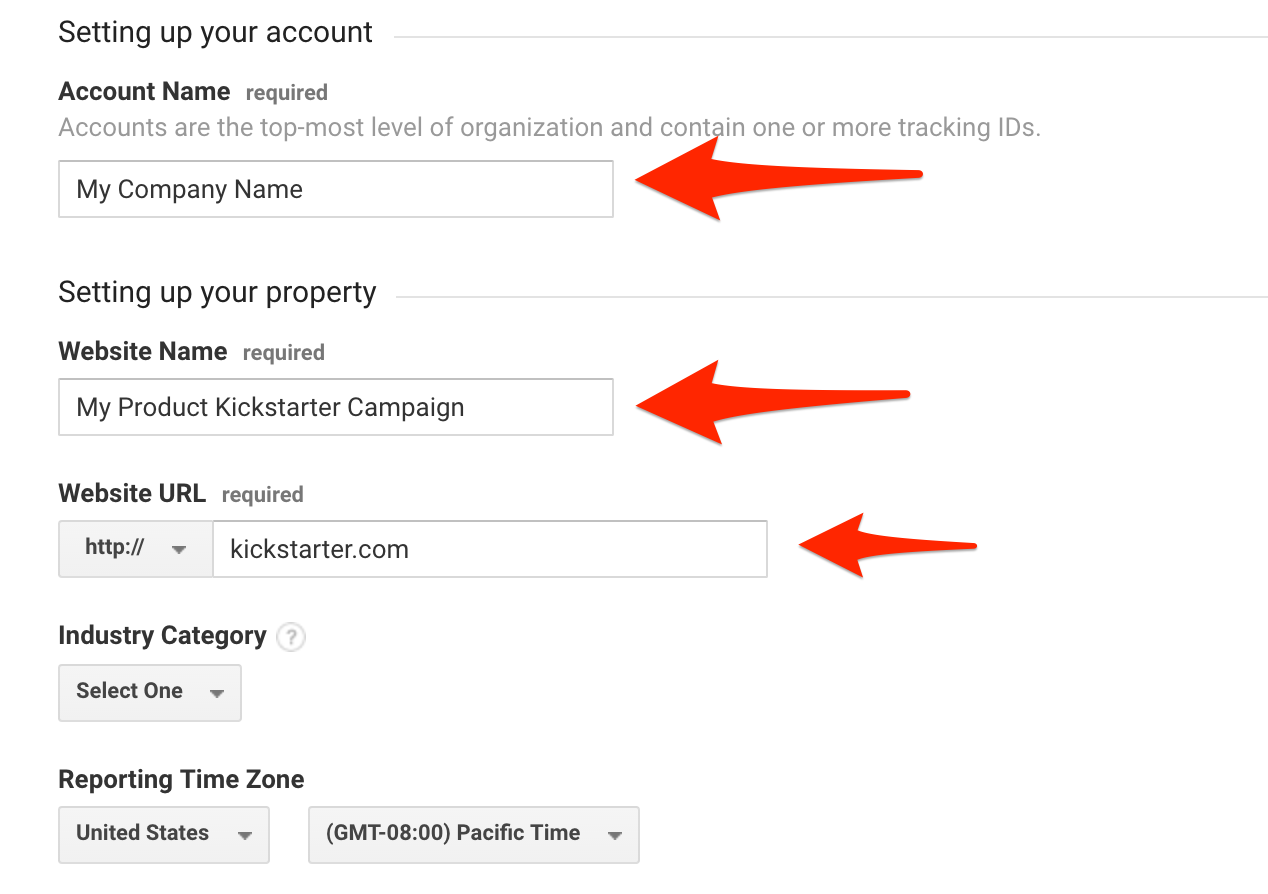 Step 3: Copy your tracking ID
You will use this tracking ID in Kickstarter.

Step 4: Paste your tracking ID into Kickstarter
If your campaign has not launched yet, then follow the instructions in the next two screenshots.
Sign into your project and click About You.

Scroll to the bottom and paste in your Tracking ID. Click Save.

If your campaign has launched already, then follow these instructions.
Go to your campaign page and click on Dashboard.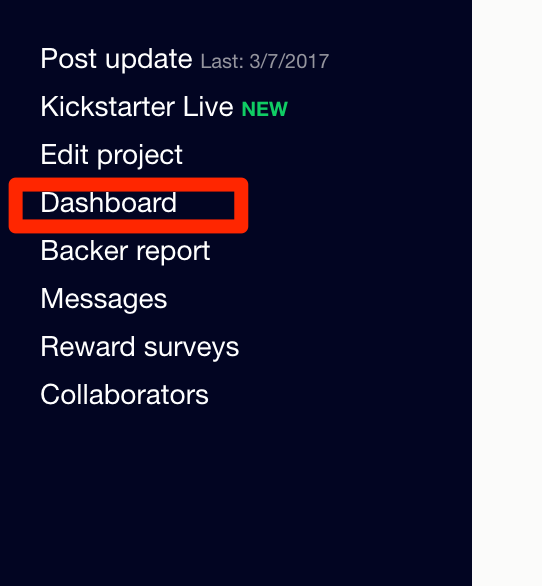 Scroll down and paste in your Tracking ID.

Step 5: Turn on Interest Reports in Google Analytics
Go back to your Google Analytics account and click on Data Collection.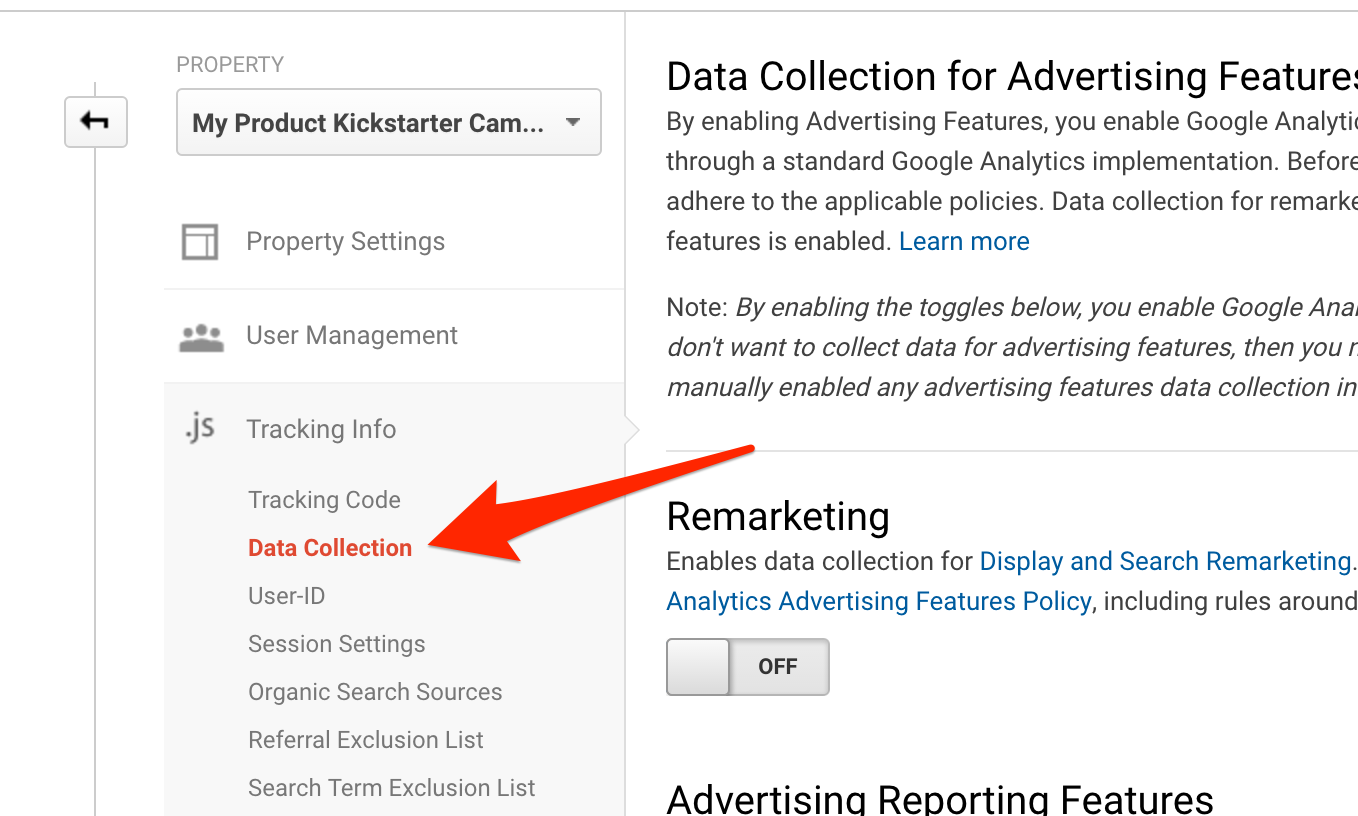 Scroll down and under Advertising Reporting Features, toggle to ON and click Save.

This allows further data to collect in the area shown below.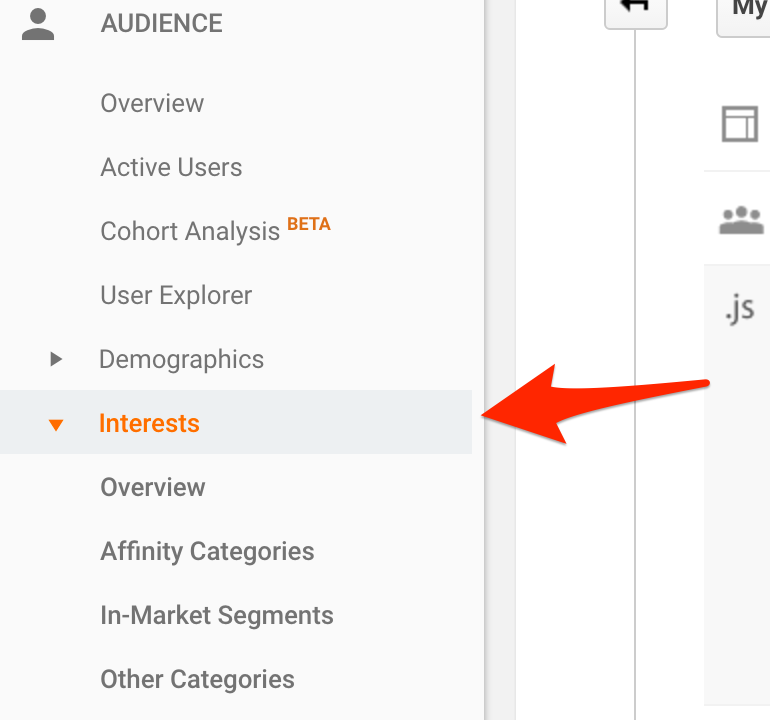 Step 6: Turn on Ecommerce reporting
Click on Admin.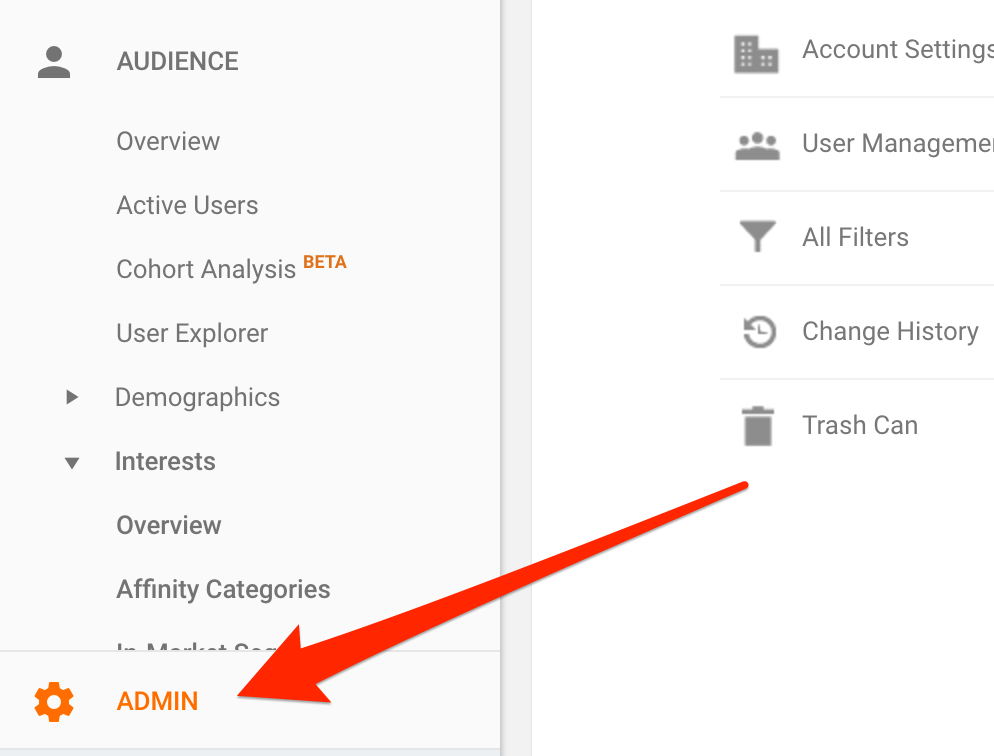 Click on Ecommerce Settings.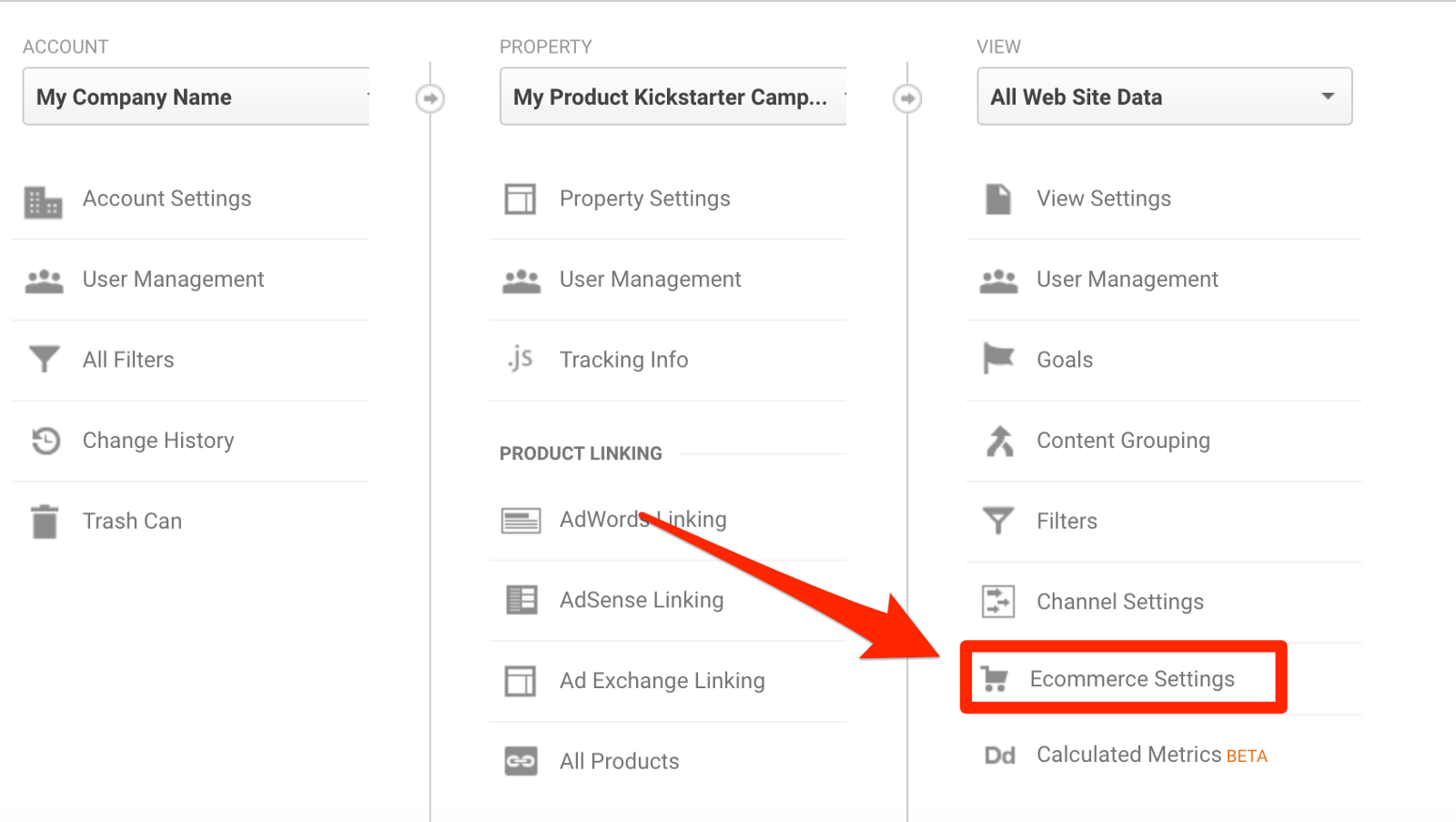 Toggle status to ON and then click Next Step.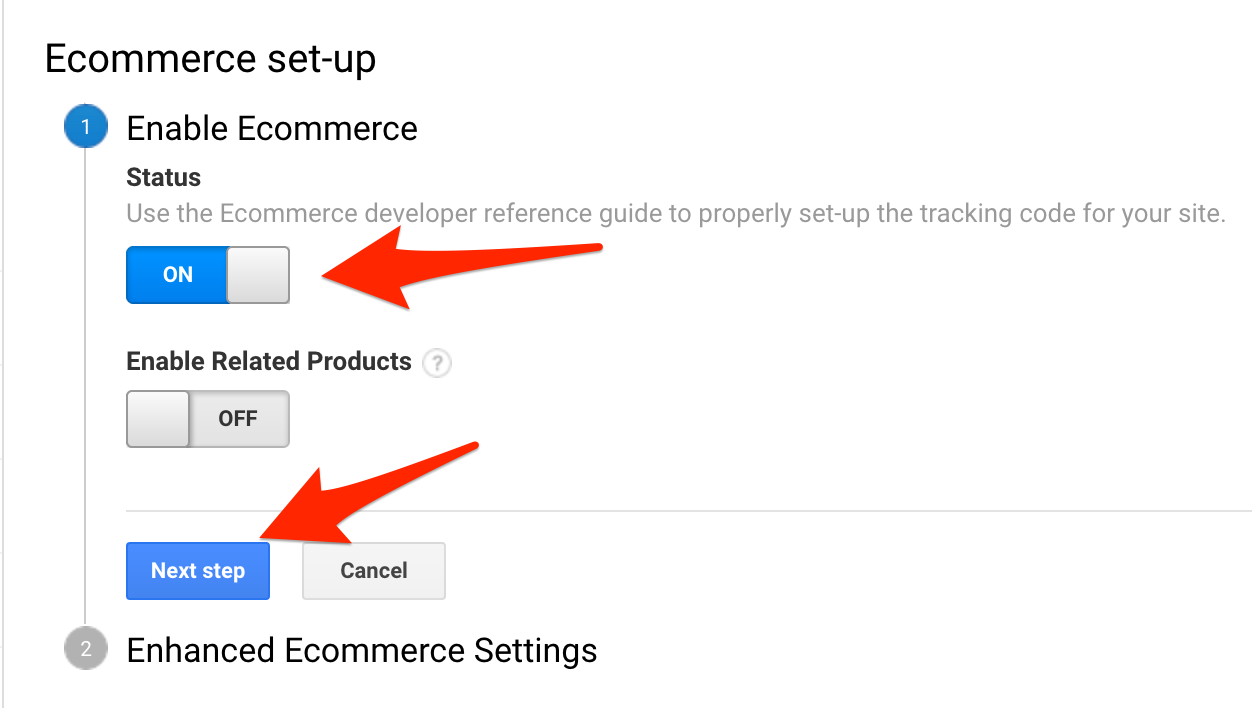 Do not click the toggle. Simply click Submit.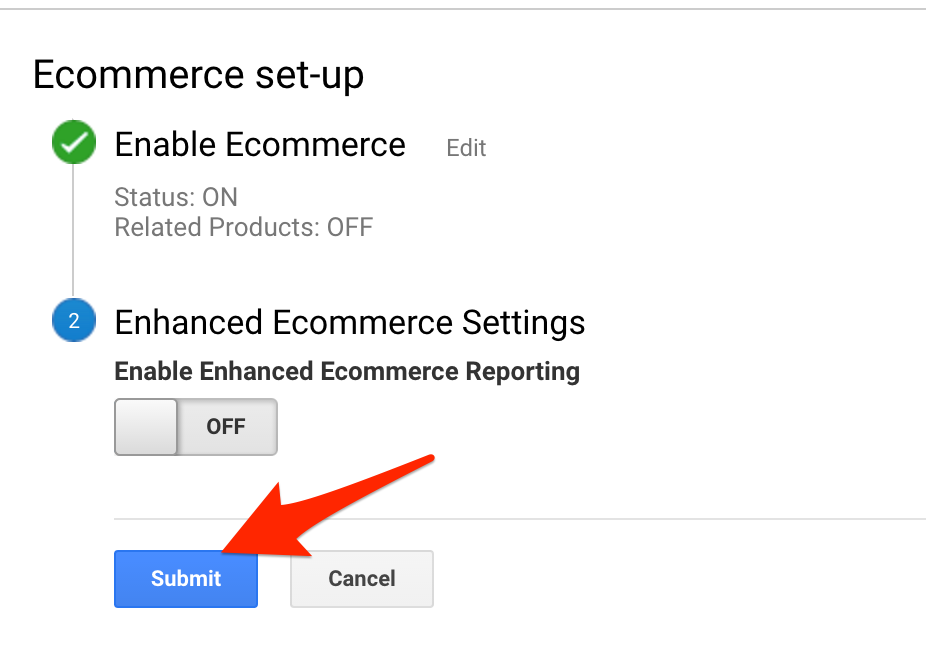 Ecommerce data will appear here.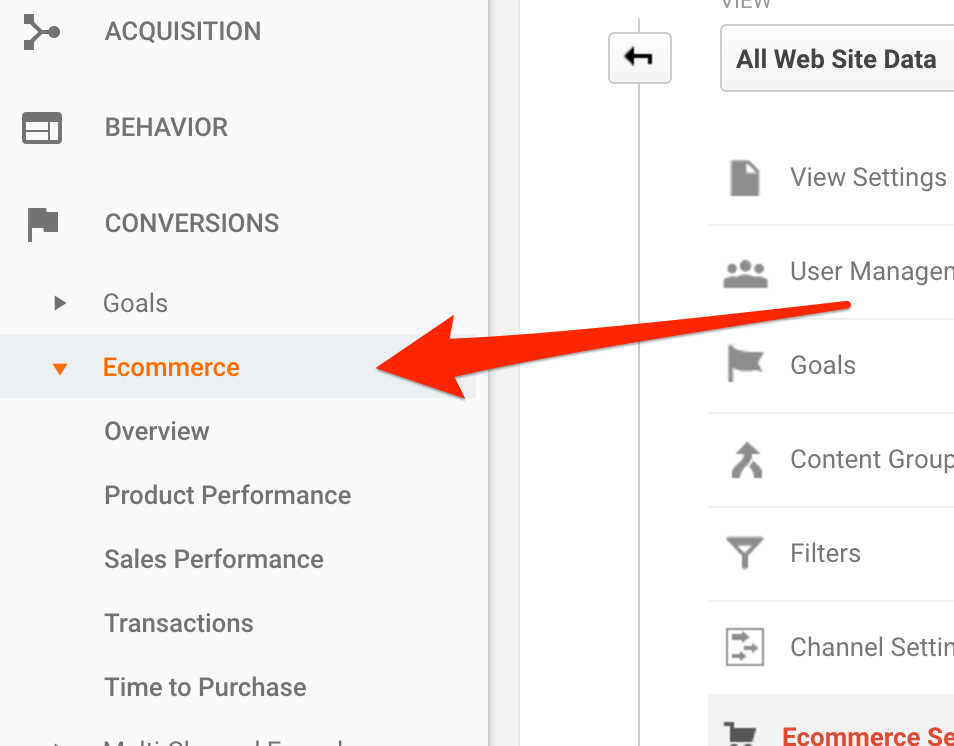 Tips for Using Google Analytics
The best way to use Google Analytics is to create custom tracking links. This allows you to name your different marketing sources and then track how effective they are.
For example, you use a tracking link on a Facebook Post and learn that it generated 10 sales.
Use Google's Link Builder
I recommend that you use Google's link builder tool.
At a minimum, you only need to add a Campaign Source. But I recommend filling out these 3 fields for every link: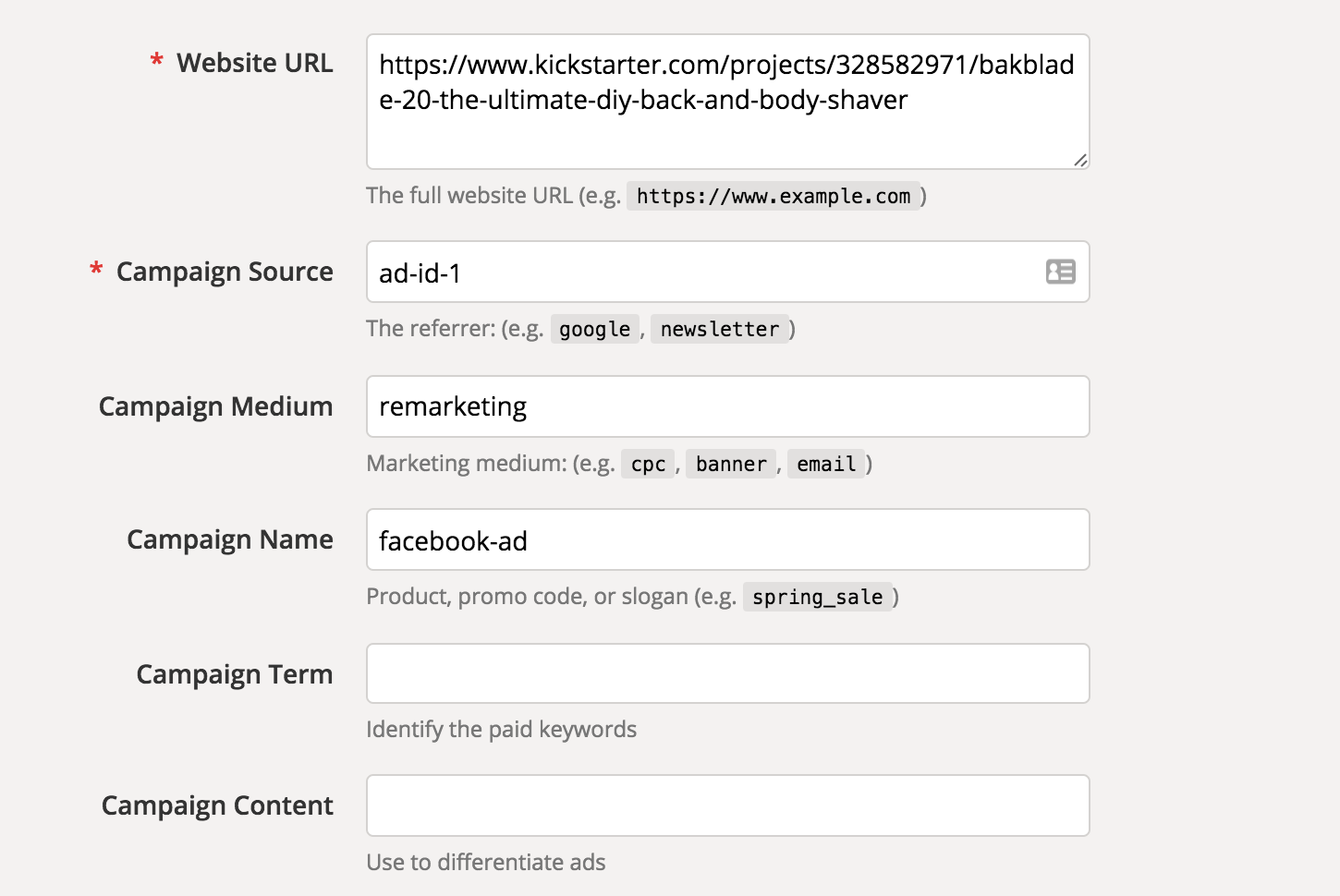 You can then scroll down and copy your link below.

Where you see the tracking link stats
Go back to your Analytics account. Go to Acquisition > Campaigns > All Campaigns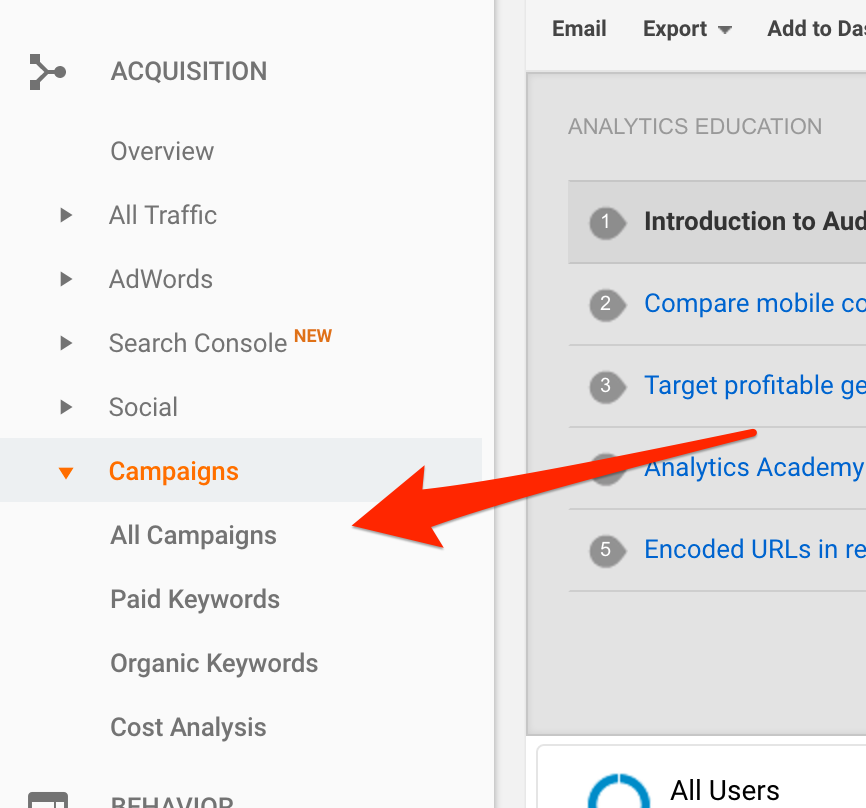 There you will see all your tracking link stats.