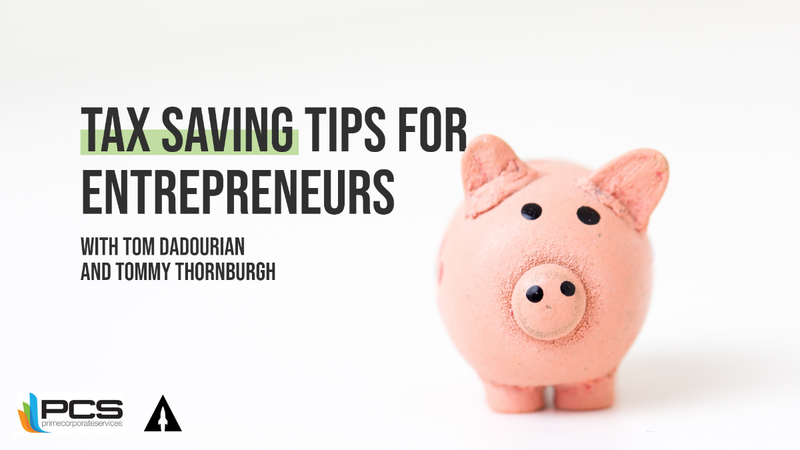 When starting any business, the first thing you need to do is set everything up with the right structure. Setting up the right business structure can help you save thousands of dollars in taxes, protect yourself, and build and grow business funding. For the last 9 years, Prime Corporate Services has helped over 55,000 entrepreneurs set up the right business structure, save thousands in taxes, and generate millions in business credit. In this webinar, we'll talk with them about tax tips, including how setting up a business entity will help you with the following:
Using your investment with LaunchBoom as a tax deduction.
Learning how to access up to 250 different business tax deductions to save thousands in taxes every year. (Yes, this is perfectly legal!)
Finding out how to protect yourself financially and legally as a business owner.
Understanding what long-term funding options you have as a business.
Figuring out how to start building business credit to help fund your business.
W've given you all of that and more in this great webinar. Don't miss these tax-saving tips for entrepreneurs! You can watch the replay below.
Interested in seeing what other topics we've covered with experts in the industry? Check out our webinars page!