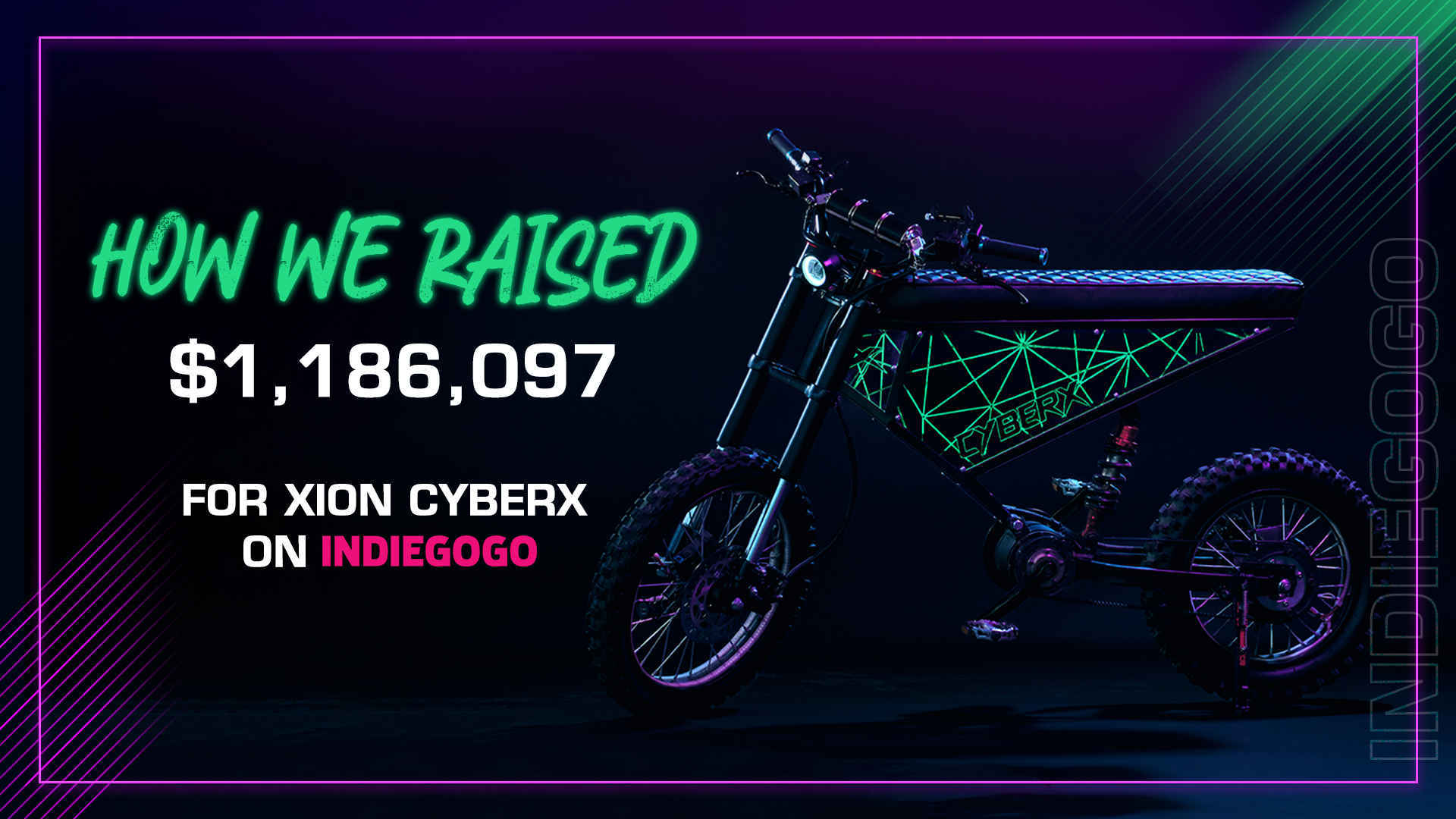 Getting funded on the first day can be a complicated process. Luckily, LaunchBoom's three-stage strategy takes a lot of the guesswork out of that pre-launch process. Did you know that as a result of our reservation funnel, people are on average 30x more likely to make a purchase? Just ask XION CyberX, who raised more than a million on Indiegogo! Check out this free webinar in order to learn more about our reservation funnel system via a case study from one of our crowdfunding experts.
Our host is LaunchBoom's own Joe Piperni. Joe is Director of LaunchBoom Academy and is also a widely respected 7-figure eCommerce consultant. After Joe's presentation, he answers questions from the audience about this launch and about crowdfunding in general.
Hear about our three-stage crowdfunding strategy, including how to…
Position your product
Create your pre-campaign reservation funnel
Build your community
Communicate the value of your product
And target the right audience!
Learn how we used these strategies to help XION CyberX raise over $800k on their first day on Indiegogo!
Thinking of launching a campaign of your own? Contact us today to see how we can help!
Interested in seeing what other topics we've covered with experts in the industry? Check out our webinars page!