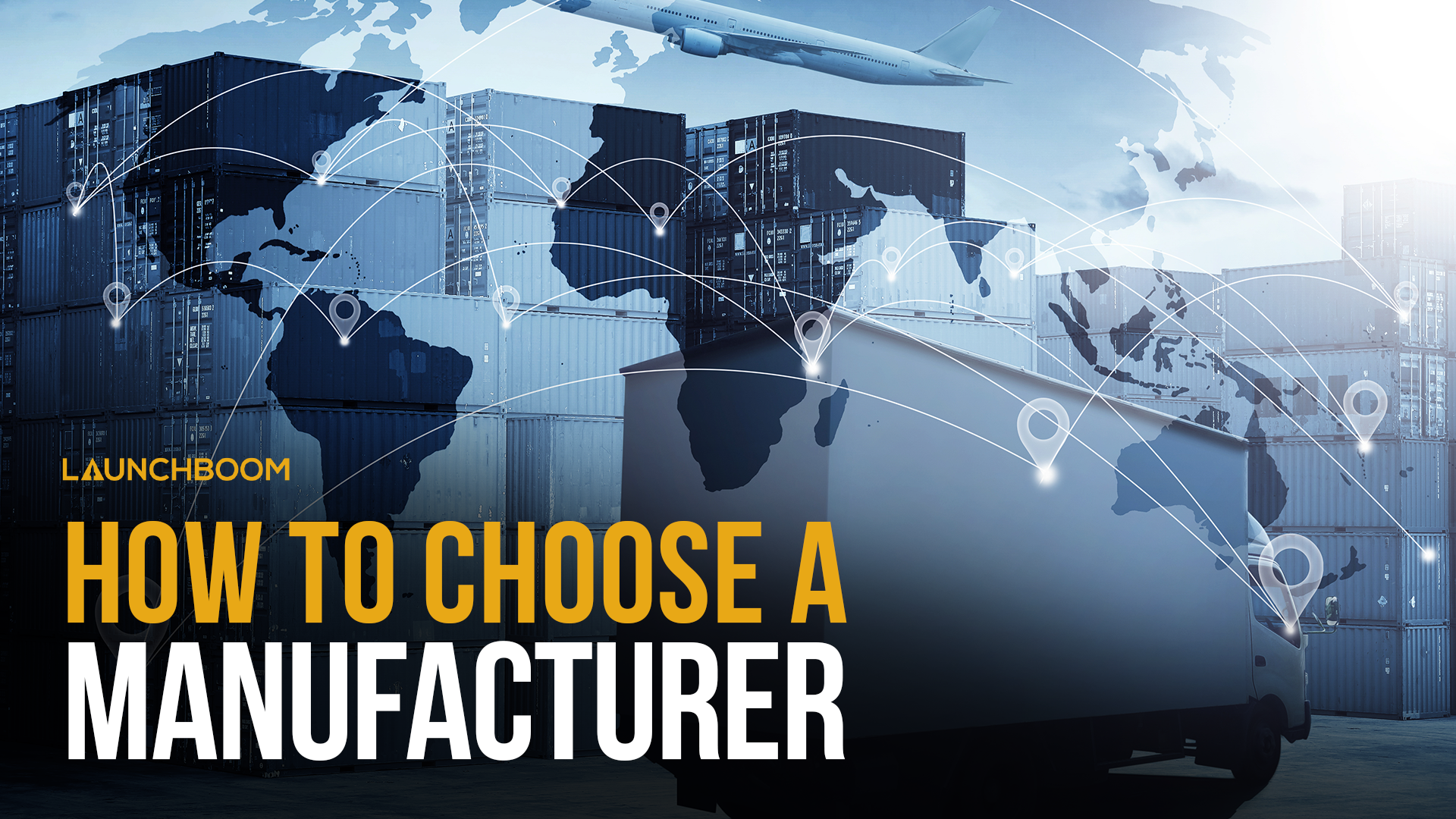 Whether you're an established company or a first-time product designer, who you choose to partner with when it comes to manufacturing your product is incredibly important. Your choice sets the tone for getting to market successfully and pleasing your backers. There are many factors that go into finding a compatible crowdfunding manufacturer and it's certainly not a "one size fits all" scenario.
IN2 International was established almost 10 years ago with the express purpose of being a reliable and collaborative manufacturing solution provider. Ken Buras has been designing and manufacturing products in various industries for over 40 years. During this time, he has run into a number of scenarios that have informed how IN2 International executes their day-to-day operations.
It's in the details
In this webinar, Ken walks attendees through recommended considerations for making a good selection. These include…
​Location: Is the company located in an area that is compatible with your business objectives/personal philosophies?
Experience: Are they familiar with the specific challenges that come with manufacturing your product?
​Capabilities: What services do they offer? Do you need design assistance in addition to manufacturing support?
Flexibility: Manufacturing seldom goes exactly to plan. How flexible is the company when dealing with changes/issues that come up?
​Capacity: Do they have the ability to support your project? Regardless of order size, you want to select someone who can accommodate your specific requirements.
​Personnel: Who will you be working with? Do they provide expertise that you do not have, and are they compatible with your temperament?
​Regulatory Knowledge: While the company may not be an expert on your specific product, they should have general knowledge of regulatory requirements for the types of product you are asking them to produce.
Logistics: Is the company capable of getting your product shipped once it has been produced?
Thinking of launching a campaign of your own? Contact us today to see how we can help!
Interested in seeing what other topics we've covered with experts in the industry? Check out our webinars page!