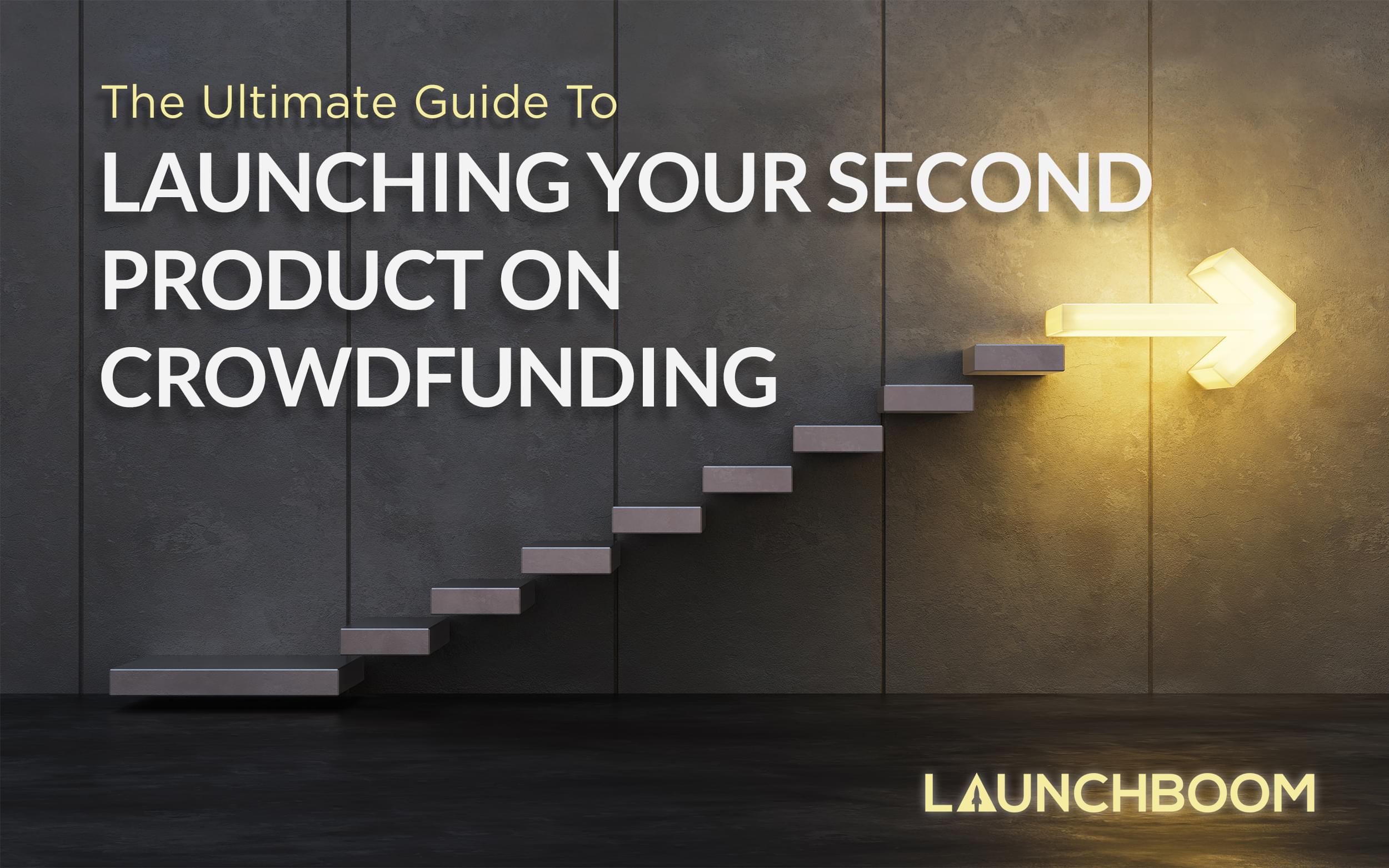 So you've launched your first product, navigated the complicated world of manufacturing and fulfillment, and delivered to hundreds of happy customers…what do you do now? It's time for your next great idea. But how do you go about that without overcomplicating things, and how can you leverage what you've already built? Can you launch through crowdfunding again?
LaunchBoom's Lead Campaign Strategist, Chase Borden, has worked with GoSun on 5 product launches in the last 3 years. It has come with many lessons on how to leverage happy customers to build bigger launches and scale a brand.
Their most recent launch, GoSun Chillest, was their biggest yet with $934,463 raised (and counting!).
It's in the details
In this webinar, Chase will walk you through best practices in advertising to make your second launch bigger and better than your last. He'll focus on:
How transparency and customer service can make or break your business
How to leverage your previous launch to build trust with new customers
Taking the data from your first launch to make finding new customers easy
Remarketing tactics to get previous customers involved again
Examining data to see where your new customers are coming from
Thinking of launching a campaign of your own? Contact us today to see how we can help!
Interested in seeing what other topics we've covered previously? Check out our webinars page!