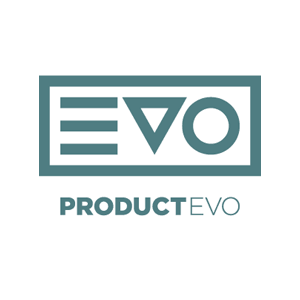 Product Evo
Product Evo helps source and manage OEM manufacturing so founders have more time to think, create and grow their companies instead of dealing with typical overseas manufacturing practices that can cause quality problems and delays.
Product Development & Manufacturing
About
Finding a reputable factory overseas who is financially sound, competent, and respects your IP is difficult enough.  Add to that the complexities of communicating with someone from a different culture, who speaks a different language, in a different time zone, and the difficulty increases exponentially.
We reduce these challenges by working with vetted suppliers who we've been working with for years, and using our local Chinese team to manage projects directly.
We have a growing network of manufacturers in China, Vietnam, Taiwan, and Korea that are quality conscious and cost-friendly. We carefully match the production needs of your specific project to their capabilities so we have the right fit.
We also have a deep understanding of current manufacturing technologies and are constantly exploring new manufacturing possibilities and how they can be applied to current and new products.
We will help you create a strategic product plan to consider contingencies, set expectations, calculate budgets, and create schedules to help you beat the odds at this stage and get your product into production.
LAUNCHBOOM CROWDFUNDING COLLABORATIONS
Create Exponential Results with an Integrated Crowdfunding Team