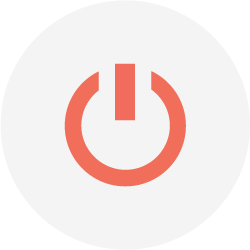 Power Digital Marketing
Power Digital is an award-winning performance marketing agency focused on helping direct-to-consumer brands scale revenue and increase their profit margin around customer acquisition.
About
Power Digital builds custom marketing teams around each brand, working as an extension of their marketing team. This approach has made Power Digital an amazing partner for many of LaunchBooms most successful clients as they move off CrowdFunding and into the mass market.
LAUNCHBOOM CROWDFUNDING COLLABORATIONS
Create Exponential Results with an Integrated Crowdfunding Team
$1,598,743
Raised
$428,109
Raised
Contact Power Digital Marketing