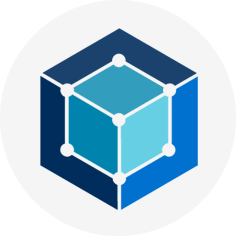 Orca Pacific
Orca Pacific is a full-service Amazon agency. We help brands develop a strategic business plan for selling on Amazon and continually optimize their operations to increase sales.
About
We have over a decade of experience working with Amazon and have key relationships with managers in every product category. Our sole mission is to maximize our clients' potential on Amazon. We do this by leveraging a powerful technology stack that gives us complete visibility into our clients' entire catalog and advertising campaigns, keeping our finger on the pulse of their brand. This level of depth and insight into our clients' catalog and sales data gives us an unprecedented ability to make strategic decisions that can increase revenue and optimize profitability.
At Orca Pacific, We Are:
A tight-knit group of Amazon experts from diverse but complimentary backgrounds.
Walking distance from Amazon's campus in Seattle.
Steeped in every facet of the platform, after over a decade working hand-in-hand with Amazon.
Staffed with former Amazonians, retail-industry veterans and experienced digital-advertisers.
A technology-driven agency, leveraging sophisticated solutions for unprecedented insights.