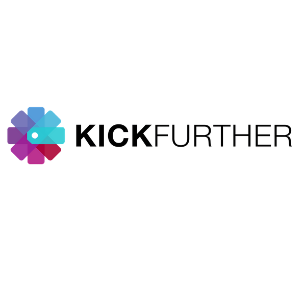 Kickfurther
Kickfurther helps businesses grow faster by funding $20k – $1MM of inventory as costly production runs arise.
About
Funds are available to pay suppliers and repayment isn't due until after the inventory is produced, sold, and customer payment is received.
POs or accounts receivable are not required for funding. Kickfurther works with businesses focused on eCommerce or multi-channel sales.
Kickfurther's deal structure does not conflict with other lenders or stakeholders, as it is not a debt or equity dilutive. This helps businesses get all the funding they need to support the various needs of their business.