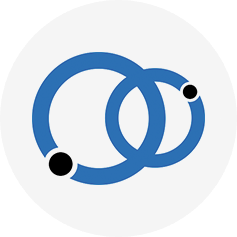 Inseev
Inseev Interactive is a performance marketing agency based in San Diego, CA. We specialize in SEO, paid media, content marketing, and all things analytics.
About
We work with funded startups and Fortune 500 companies by acting as an integrated marketing partner, rather than an outsourced third-party.
Our marketing campaigns are designed using a testing framework and this allows us to glean insights on what works and what doesn't as quickly as possible in order to scale success areas. With statistical data serving as our guide, we are able to consistently improve results, continue testing, and repeat the cycle indefinitely.
From SEO audits to 12-month marketing plans, our strategy is tailored to support your business goals. Reach out to us with a question and let's work together to grow your digital profile!