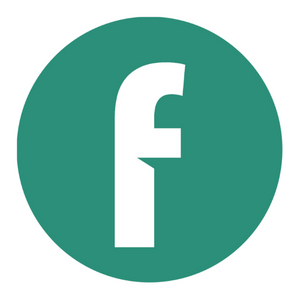 Fufillrite
The most trusted name in order fulfillment for eCommerce and crowdfunding. 
About
Boost customer satisfaction and scale your business faster with a logistics partner that feels like an extension of your team. Services include same-day shipping, real-time order and inventory tracking, dedicated customer service, and volume-based discou
World-class service:
You'll get a dedicated logistics specialist who will always know what's happening with your account and will answer all your inquiries within a business day.
Time-saving technology:
Highly robust yet easy to use, our proprietary, cloud-based software integrates with over 25 online shopping carts, gives you access to order and inventory updates in real time, and helps you automate time-consuming tasks so you can focus on growing your business.
Faster than fast:
Tired of waiting two weeks after warehouse delivery for your inventory to be ready to ship? We can start fulfilling your orders the very day your product arrives at our warehouse—even if you have multiple SKUs.
LAUNCHBOOM CROWDFUNDING COLLABORATIONS
Create Exponential Results with an Integrated Crowdfunding Team