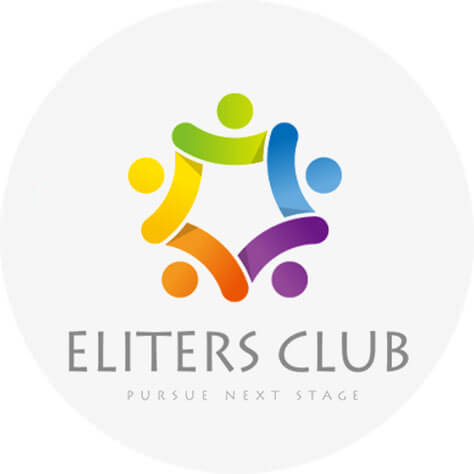 Eliters Club
ELITERS CLUB helps overseas brands to bring their products to the Japanese market. We have specialized in reward-based crowdfunding marketing and public relations since our company was founded.
About
Over 200 international companies worked with us to enter Japan since 2019.
We offer these supports: localizing your contents to Japanese, 6 weeks prelaunch campaign,  listing your product on crowdfunding platforms, handling all inquiries from backers, and local fulfillment. After the crowdfunding campaign, with our wide range of distribution channels we will promote your product at e-commerce channels as well as offline stores.
Whether you need supports to boost your branding in Japan or aim for great success in Japanese crowdfunding platforms, consider us as your business partner.
We are looking forward to having the opportunity to add your Kickstarter/Indiegogo campaign to our portfolio of crowdfunding successes in Japan!