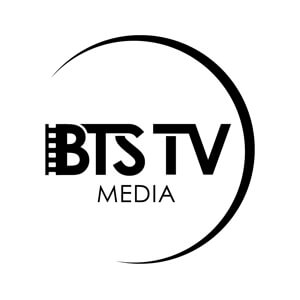 BTS TV
BTS TV Media is a Strategic Creative Agency located in downtown San Diego that provides marketing solutions that help businesses grow, stay relevant, and connect with their customers by using quality and engaging content as a vehicle to achieving business goals.
About
We bridge the gap between strategy development and execution. We align our client's goals with the needs of their customers, creating meaningful experiences that convert.
Unlike other video agencies, we have a unique approach when it comes to our clients. We don't service our clients; we partner with them. We take the time to understand our client's marketing strategies, pain points and goals. Most production companies do not have a nailed down process when they go into a project. For a video agency, that's risky! We developed a tried and true process, which have been evolving for 8 years, that guides our clients through the project.
We've worked with start-ups all the way to large size businesses, and our mission will always remain the same.