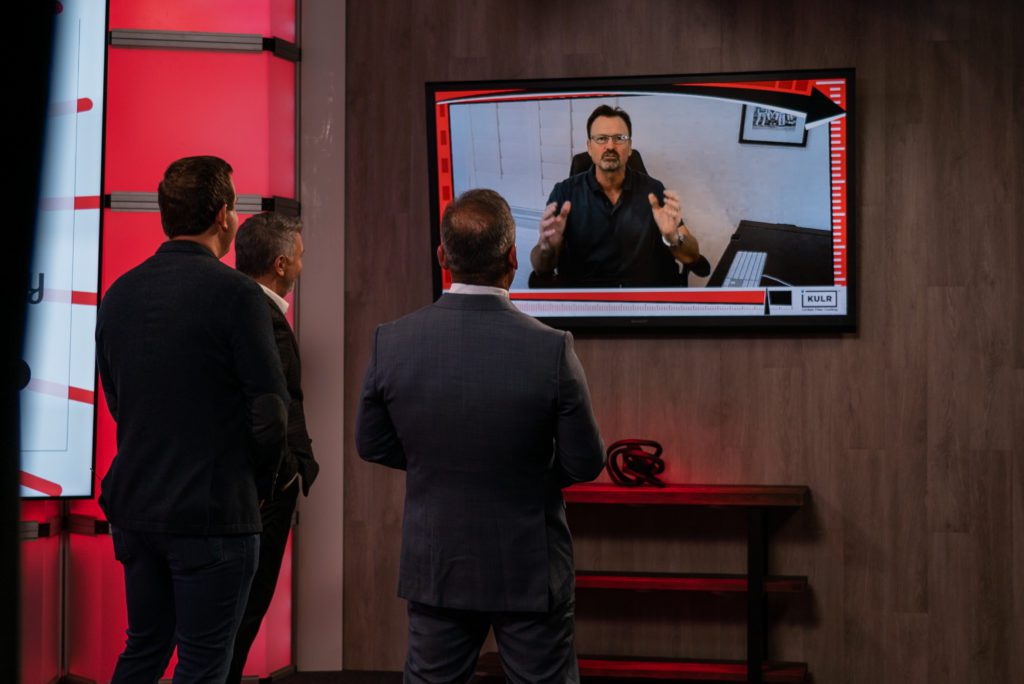 LaunchBoom's president Will Ford was a guest judge on 2 Minute Drill on Friday, and he saw amazing pitches from Cali BBQ Media, BANGSHOW, Spouse-ly, and KorFlex! The replay is available on YouTube, and we've recapped it for you below.
The Pitches
This episode began with a pitch from Shawn Walchef, the founder of Cali BBQ Media. Shawn is working to launch a network of ghost kitchens in California that will deliver excellent BBQ to neighborhoods specifically searching for that kind of food.
Next, we heard from Jeff Larson and Jess Gomes, co-founders of BANGSHOW. Their video marketing agency has already worked with some big names, and now they're looking to launch an online coaching program that lets anyone launching a product or service learn how to create their own video marketing.
Monica Fullerton, the founder and CEO of Spouse-ly, was our next pitch. Monica's service is a one-stop shop that supports military and veteran family-owned businesses, helping the families of service members launch and grow their own businesses while handling the stress of military life.
Our final pitch was from Kory Hull, the inventor of KorFlex. KorFlex is a workout system that can easily be installed anywhere and can be used sitting down to work out and keep your body moving no matter where you are.
The winner
After hearing all four pitches, the judges took a break to compare notes and come to a final decision. The winner of this week's 2 Minute Drill was Kory Hull and KorFlex! We look forward to seeing where Kory and KorFlex are able to go. Hopefully, you'll be able to see him soon on a crowdfunding platform near you!
2 Minute Drill airs Fridays at 8:30 PM ET/5:30 PM PT. For full details on the show, check out our previous blog post here. If you want to get an email reminder before each episode, sign up below!