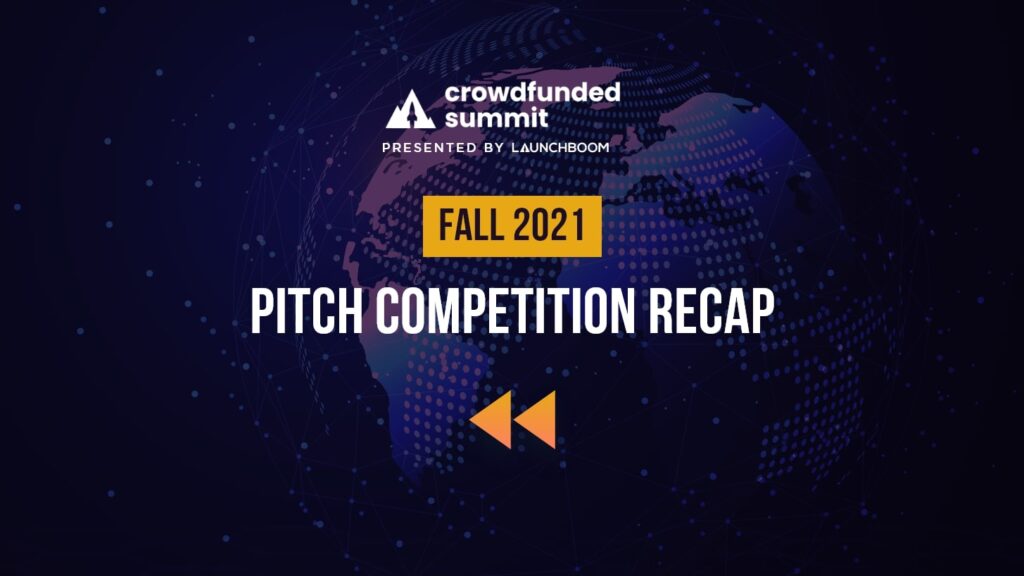 The Fall 2021 Crowdfunded Summit is now in the books, and our third ever Pitch Competition was an absolute home run! Not only were the products and their presenters top class, but the stakes were higher than ever before with over $200,000 in goods and services on the table.
For those who are unfamiliar with our pitch competition, five finalists get five minutes to pitch their products live in front of a panel of judges and hundreds of viewers. Contestants are then subject to a Q&A where the judges ask a series of questions, covering everything from product positioning to crowdfunding launch concerns. Each participant is awarded a prize, but in the end, only one winner will take home the grand prize of over $100,000 in winnings.
This is not an easy thing to do, folks! So, we'd like to say a tremendous thank you to each of our five finalists. Without these brave entrepreneurs, the Pitch Competition would not be possible! We really appreciate their participation and encourage you to follow these innovative products throughout their crowdfunding journeys.
5th Place – TASK TRAY® & WALLSTATION™
Presenter: Thomas Stroman
Winnings: $17,760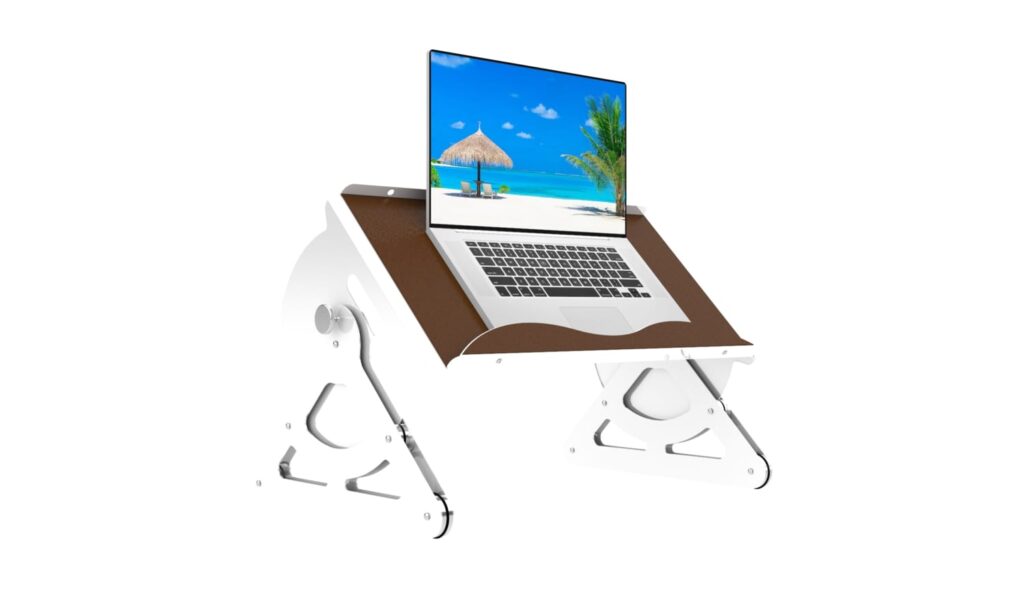 First, we had to adjust our chairs to make desk work more comfortable. Then, sitting all day became problematic so we designed our tables to accommodate the need to stand while working. Now, TASK TRAY® & WALLSTATION™ gives people complete control over their productivity letting them work standing up, on a countertop, and even lying down in bed without sacrificing ergonomic functionality.
4th Place – HipStar
Presenter: Igor Koshutin
Winnings: $17,760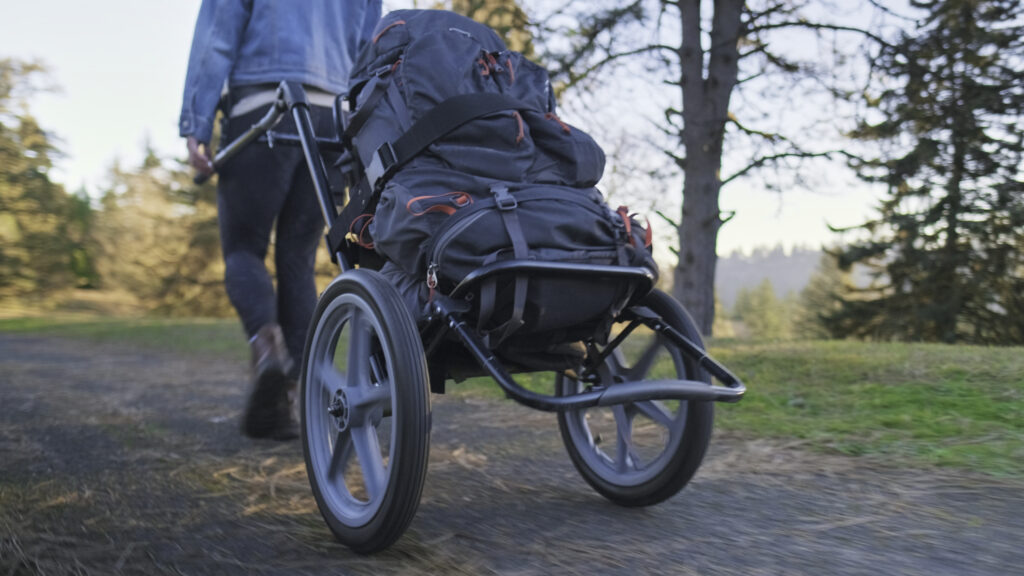 This light, collapsible cart/carryable pack completely revolutionizes travel gear. HipStar takes the weight off of your shoulders entirely by attaching to your hips and letting you tow all of your gear more easily no matter how tough or long your trip.
3rd Place – Plant Lab
Presenter: Kevin Schultz
Winnings: $31,570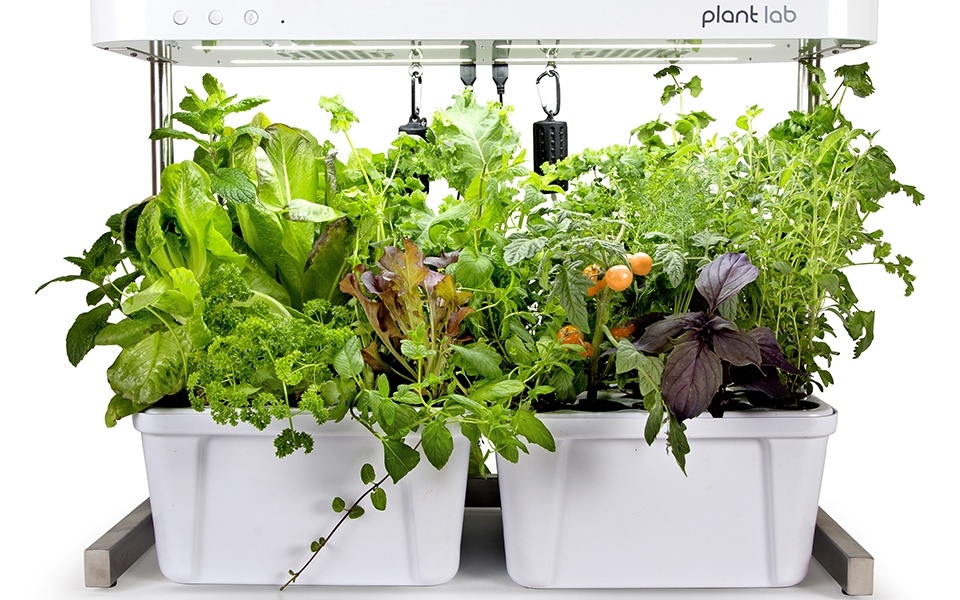 Nobody should be restricted by space to pick up gardening, especially in a time where people are spending more time inside than ever. Plant Lab lets you grow your vegetables and herbs inside your home so you can eat healthier and feel better. Keep an eye on these guys who aim to become the "Honest Company of indoor gardening."
2nd Place – Author Clock
Presenter: Jose Cardona
Winnings: $32,070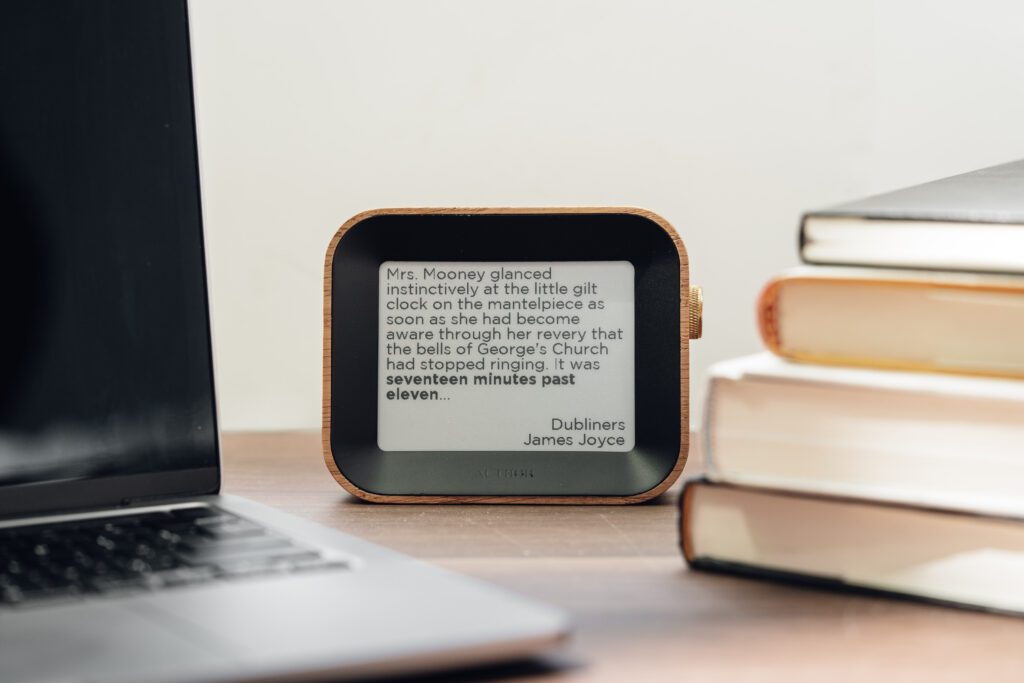 How many different ways can you think of to tell time? If you thought about a clock that displays the time through literary quotes, then you're just like Jose Cardona and his team behind Author Clock. This creative take on time-telling doesn't just change the way you look at a clock, it looks pretty darn snazzy, too.
1st Place – PUTTR
Presenter: Matt Allard
Winnings: $118,870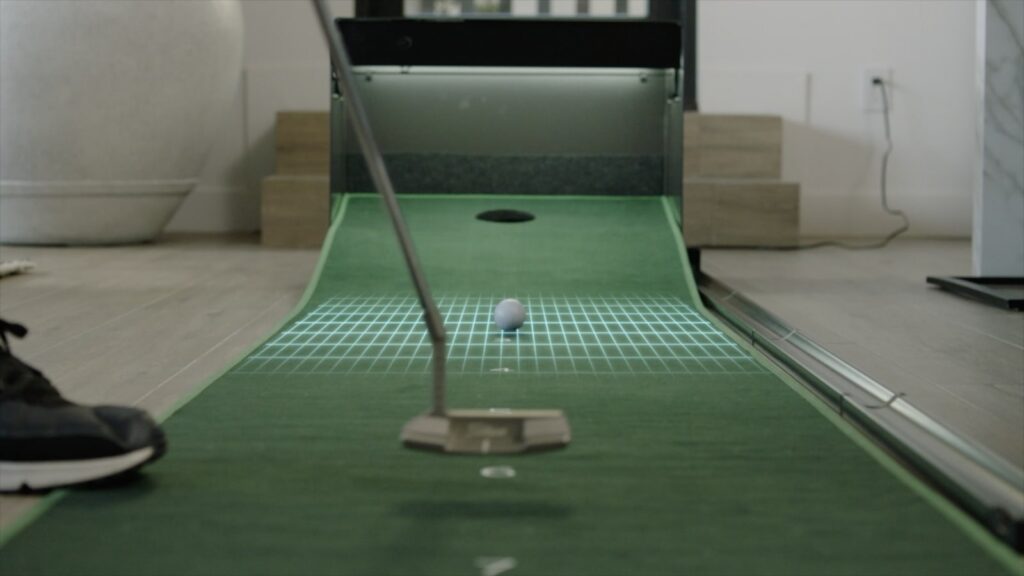 The grand prize winner of this Pitch Competition was the PUTTR–a highly functional and incredibly interactive take on indoor putting practice. This smart putting green improves your game with in-depth feedback and links you up with other players so you can go head-to-head with other indoor golfers. This is "Peloton for putting!"
---
Once again, a big congratulations and thank you to each and every one of our finalists! We promise these are all winners in the making.
Sign up below to stay up-to-date with our newsletter for more information on the next Crowdfunded Summit and Pitch Competition. And, if you have a product you've been thinking about launching, contact us at any time!