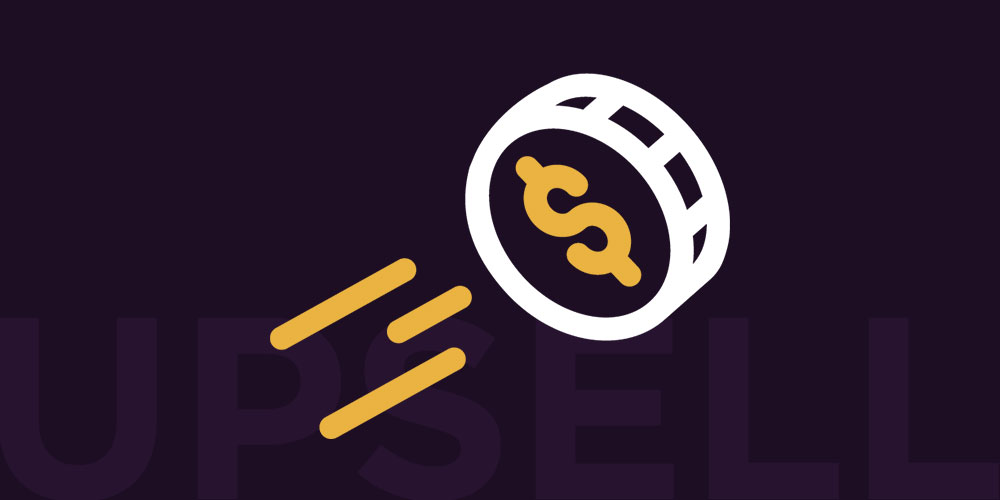 Indiegogo released a feature in 2019 that makes it much easier for campaigns to raise more money without investing more time or money. The feature is called "Add-On Perks" and acts as a way to sell your backers more product before they checkout. Essentially, Indiegogo added a way to easily create an upsell strategy — which previously, had been incredibly difficult to do through crowdfunding.
How well does it work?
Before we dive into how to setup the Add-On Perk, let's look at how well it works. We recently launched AIR PIX on Indiegogo and were one of the first campaigns to use this new Add-On Perk feature.
To date, we've raised $1,003,826 and are still funding through InDemand. Using the Add-On perk to sell their Custom Charging Case, we were able to raise an additional $88,628. That's nearly a 10% lift in sales just by adding one Add-On Perk to checkout.
How to setup Add-On Perks on Indiegogo
When you go to create a perk on Indiegogo, you now have three options: (1) Standard Perk, (2) Secret Perk, and (3) Add-On Perk.
Setting up the Add-On Perk is exactly the same as creating the other two perk types except there is an extra step to make the perk visible. After creating an Add-On Perk, go to the Standard Perk you want the Add-On Perk to be visible for and click on the 3 dots, then click on "set up add-ons". Choose the Add-On Perk you just created and save it.
Now when a potential backer chooses a perk, they will see the Add-On at checkout.
Best practices
Here are some best practices when setting up your upsell strategy.
The best Add-On Perks compliment the Standard Perk. Choose Add-Ons that are accessories for the Standard Perk or upgrade it in some way. For AIR PIX, we chose a Custom Charging Case because that added value to the Standard Perk.
Limit the amount of Add-On Perks to a maximum of four for each Standard Perk. When viewing the checkout on desktop, a maximum of four Add-On Perks will be visible before someone has to use a scroll bar to see additional ones. Often when you have too many options, people choose nothing at all. Keep it simple and only focus on the most high-value Add-Ons.
Keep the price of the Add-On Perks lower than the Standard Perk. Having an Add-On Perk with a higher price negatively impacts conversion rates.
Using Add-On Perks is a "no-brainer"
If you are launching on Indiegogo, Add-On Perks are an incredibly easy way to increase your overall funding. In the case of AIR PIX, it increased the overall funding by nearly 10% and we only had one Add-On option.
It's worth noting that this powerful feature is not available on Kickstarter, which is another reason why more tech/hardware products are moving from Kickstarter to Indiegogo to launch their next campaigns.
 —
If you are planning your next product launch, don't hesitate to apply to work with us today!