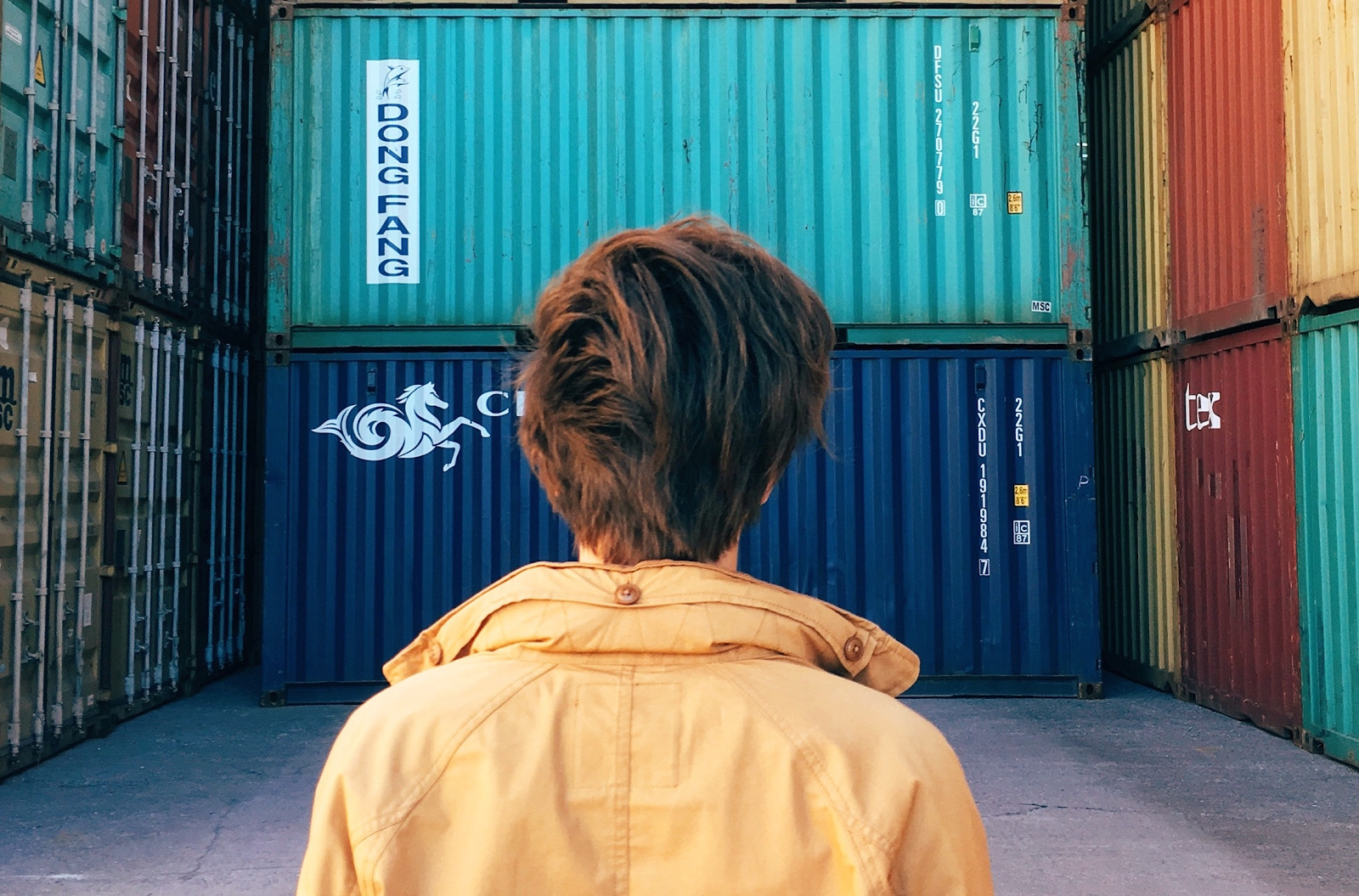 While thinking about shipping logistics isn't always the most fun part of the crowdfunding process, it's definitely something you shouldn't ignore if you're planning to create a product that requires shipping to your backers.
We've heard horror stories about campaigns who didn't take shipping into account, causing a big chunk of their funds to go towards shipping and losing out on all profits. Don't be those guys!
At Easyship, we've crunched some numbers and if done right, shipping should take 12–18% of the funds that you raise, 20% max. Ideally, it's best to have a shipping policy in place before you go live with your campaign, as the launch phase is when you will be building trust between your community of backers. By being clear on your communications with them, you can manage expectations on how and when they will receive your product, and in turn build a good reputation by keeping your word.
Here's what you should consider pre-launch.
Which markets are you targeting?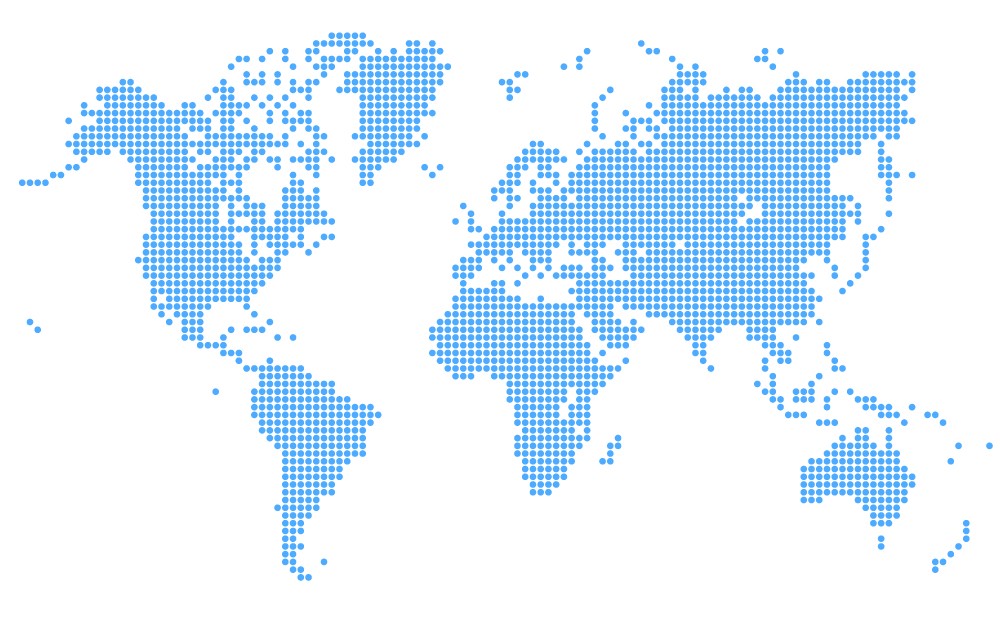 Location, location, location. While this phrase is usually associated with real estate, it could also be applied to shipping worldwide.
Spoiler alert: not all countries are easy to ship to.
For example, India requires more personal documentation from the receiver than most countries, and if the receiver doesn't provide this information, your package will get returned. In Russia, when packages are sent to private individuals, customs can take anywhere from days to weeks to inspect them, and even after this, it isn't guaranteed they will release the package to the recipient. When shipping to Brazil, there are multiple taxes and duties that are imposed on imports, in addition to economic instability that makes delivery even more complicated.
Then, there are countries and zones that are considered to be remote areas, and if you decide to ship there, extra fees will apply. Iceland and the Channel Islands are good examples of this.
Messaging
How will you communicate your shipping policy to your backers? When you price your rewards, consider whether backers will be paying an additional fee for shipping, taxes and duties.
Once you are ready to ship, clear communications with your backers are key. Don't tell them to expect to receive your product by a certain date, in case production delays or quality control issues arise and push back your shipping date. Be realistic with your delivery windows and don't over-promise.
Taxes and Duties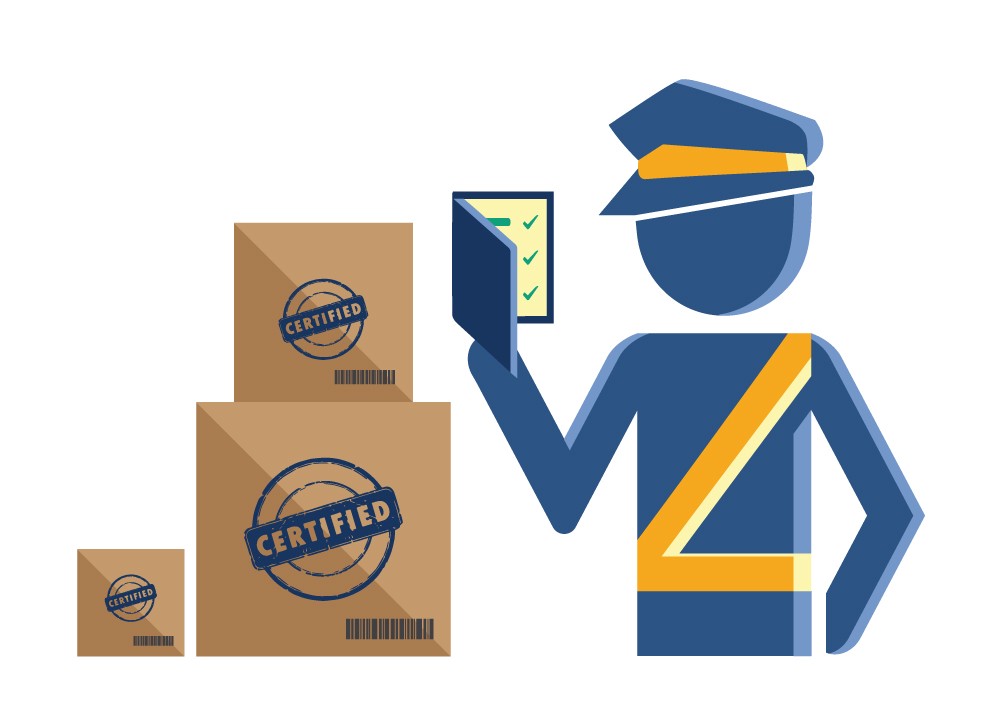 When shipping internationally, it's important to take into account the tax and duty that could be levied when you import your product to other countries. Taxes and duties vary per country, which can make it a bit challenging when trying to figure out your shipping budget.
The good news is that there are tools out there to help you estimate these costs. On Easyship's platform, you can see the exact amount of import taxes, VAT, GST, and fees for every country when you get a quote, so you know exactly what to expect.
If you'd like to start researching tax & duty rates, Easyship's Countries page has detailed tax, duty, and customs information to help you get started.
Products with Batteries
If your product includes batteries, this can be a challenge for shipping as certain batteries (such as lithium-ion, standalone power packs, and disconnected batteries) are considered "dangerous goods" for couriers. Dangerous goods can be an additional cost for some couriers, so cheaper options may not be available to you. Also, not all companies have the certifications required to ship these kinds of goods, so this is something you should ask potential couriers when you are getting quotes.
Also be prepared to get the relevant certifications for your products, such as SDS (Safety Data Sheet) or a UN 38.3 (a transportation test for lithium batteries.)
If you can't ship your product without batteries, you will need to research what each courier's shipping limits are for dangerous goods (and these change often.) Don't even think about not mentioning batteries in your shipment's paperwork, as you can be slapped with large fines from governments who are cracking down on undeclared dangerous goods shipments. There's also the possibility that your product could be destroyed by the courier, as they were not aware that your shipment needed special handling. The risk isn't worth it.
Packaging
Thinking about packaging can be a snoozefest. However, being strategic about it will not only help your product arrive in perfect condition to your backer, but it can also cut costs.
If you're new to shipping, it's worth noting that express couriers measure both deadweight and dimensional (or volumetric) weight of a package, and charge the higher of the two. Dimensional weight is calculated by multiplying the length, width, and height of a package and dividing it by a cubic divisor.
Let's take UPS as an example. If a 24"x12"x12" box has a deadweight of 3 pounds, it's dimensional weight would equal 25 pounds (based on UPS' dimensional weight calculation of LxWxH / 139) — and this box would be billed as if it weighed 25 pounds.
That's why it's important to have packaging that not only protects your product, but is efficient in terms of dimensions. The smaller, the better!
Fulfillment
If a successful campaign means you'll have to send out hundreds of your product to backers around the world, you should consider working with a fulfillment center to professionally pack everything for you and send out your product on your behalf.
If you know where the majority of your backers are located, it may make more sense to choose a fulfillment center that is close to your target markets to cut down on shipping costs. Another way to cut warehousing costs? If your factory is in China, Hong Kong is a warehousing hub and free port, meaning you wouldn't have to pay any import taxes.
When you're researching warehouses, you should also take into account the charges involved — some can charge extra for heavy items or multiple SKU's, or impose hidden fees such as inbound charges, which will add up for you. Storage fees can also apply, so you'd need to take this into account when you ship your product to the warehouse — it would be wasteful to pay a storage fee if your items will only be stored for a few days.
Easyship offers e-Fulfillment services, and only charges for storage and handling- no setup, monthly, or inbound fees. Plus, the first week of storage is free! Check out their e-Fulfillment rates.
Courier comparison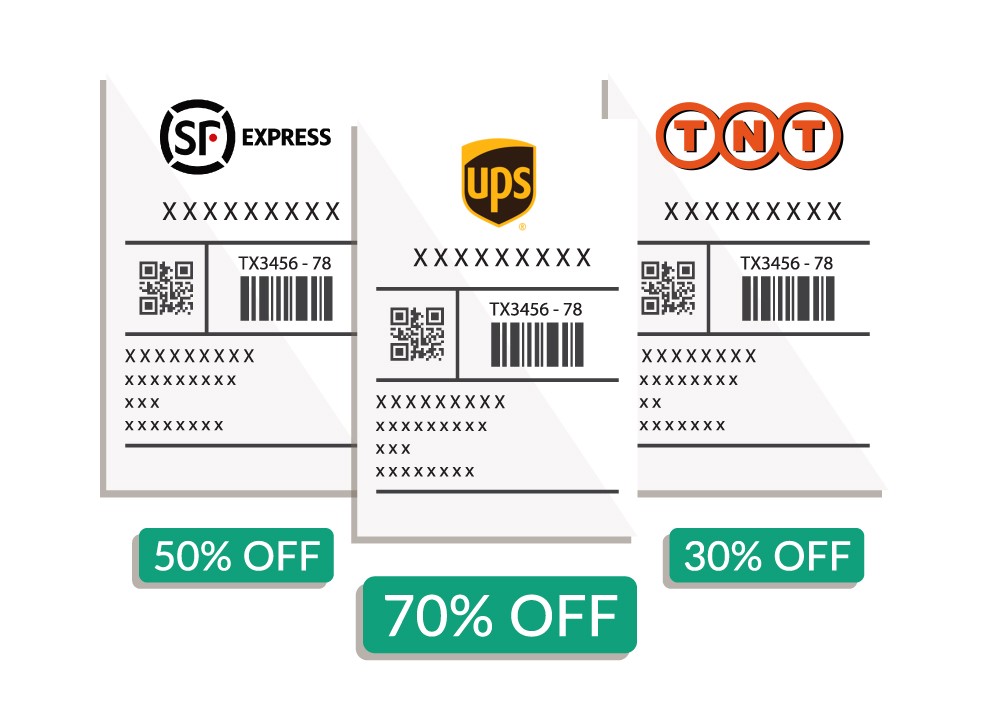 There are over 400 couriers in the world, and chances are that you've heard of 3 or 4 of them. Some couriers are better than others, and it will be to your benefit to compare rates and services if you want to cut costs.
It's true that major couriers such as UPS, FedEx, DHL, and TNT are fast and dependable, but keep in mind that there are also regional couriers that may provide cheaper rates.
To compare couriers easily, use Easyship's shipping rate calculator, which will show you all the best couriers and rates based on your shipping destination and weight. With a click of a button, you can get quotes from multiple services and couriers, all in one place!
Conclusion
While all of this is a lot to consider, believe us when we say that taking the time to think about it is time well spent. Hashing out these details will save you from lots of headaches and logistical nightmares down the road. But instead of scaring you, we hope that we've inspired you instead — after all, it's a big world out there, and with the right tools and planning, shipping overseas can be done successfully with minimal stress!
—