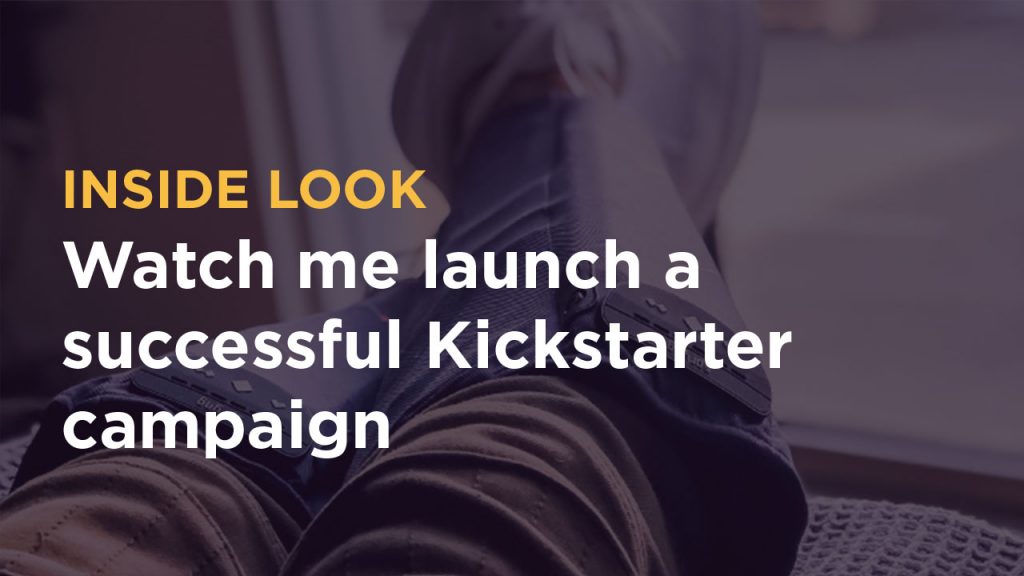 As of writing this, SPRYNG has been live on Kickstarter for 48 hours and has raised $178,847. Their initial goal was a mere $15,000. Hitting more than 1000% funded in the first two days… now that's what we call a LaunchBoom!
This was not easy to do. It took months of work leading up to the launch and will require much more work from here on out, but it feels good to celebrate the win so far!
After we put the campaign live, I thought it would be interesting to start a screen share so that others could see what it's like right after a launch. The video below is short and sweet, but it gives you an inside look into what a successful Kickstarter campaign looks like right after launch.
Make sure you keep an eye on SPRYNG! It's more than a thousand percent funded on its first day. Let's see how much it can raise over the next couple of weeks!
Launching a product like SPRYNG on Kickstarter or Indiegogo isn't easy, but we're experts here at LaunchBoom! Thinking about launching your own product through crowdfunding? Apply to work with us today to see how we can work together to bring you massive success.